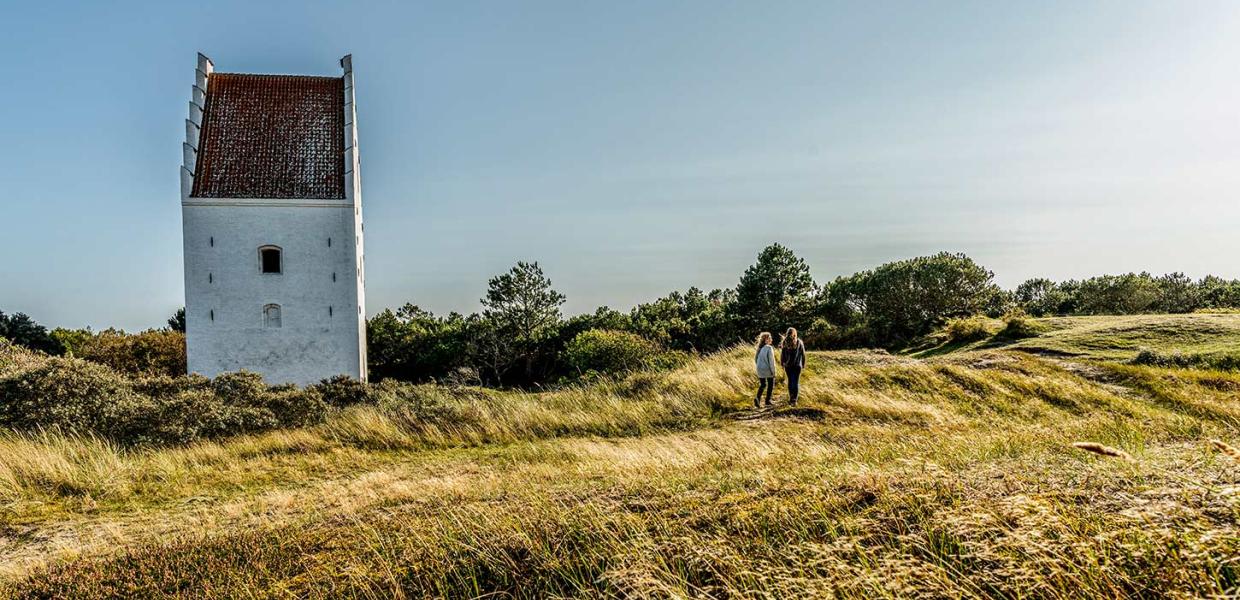 Photo:Mette Johnsen
Must sees
Eastern North Jutland features exciting attractions and sights for all ages. Whether you're looking for dramatic scenery, art or museums, or something else entirely, you'll find it here. We've put together a selection of our must-see attractions when visiting the eastern North Jutland.
Attractions
North Jutland always has genuine, unique experiences to offer. Take an inspirational journey to all the best that North Jutland has to offer: exciting attractions for all ages.
Families with children
North Jutland means holidays for all ages. Enjoy each other, and the time you have together to the maximum. Entertainment, challenges, relaxation and fun for the whole family are here - in other words, a genuine holiday.
Art and Museums
Art is a major element of culture and history in North Jutland, as evidenced by international art in Aalborg and the Skagen painters, who saw the light in Denmark's most northerly town in the late 1800s. Throughout North Jutland, there are plenty of galleries and museums to visit, with art of every kind.
Get outdoors
Enjoy a break from the hustle and bustle to take in the unique scenery along the eastern coast of North Jutland. The deep silence of the forest, the restless sea and the scent of grass are balm to our soul, and provide the perfect backdrop for a great time.
Experience the top sights to see in North Jutland
It takes more than a single day to experience the best of North Jutland. There's a wealth of attractions, sights and things to do just waiting for you. Get inspiration here.