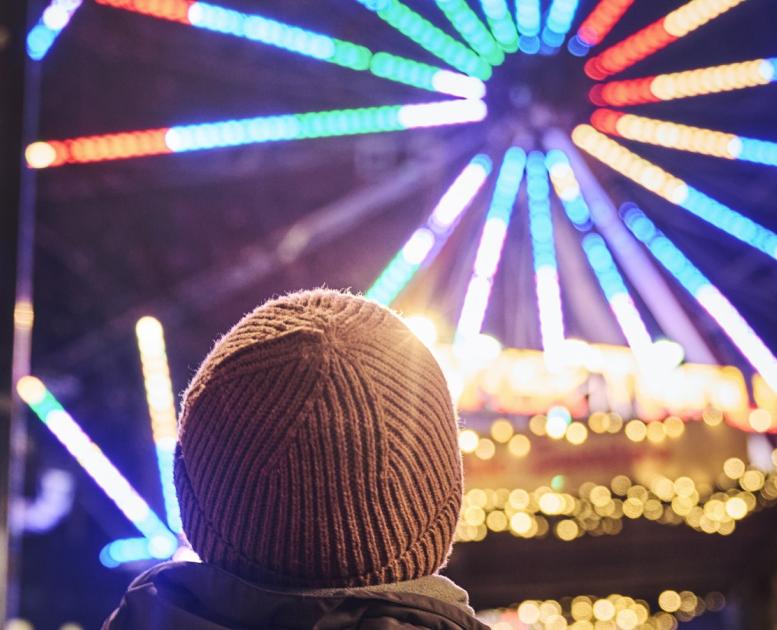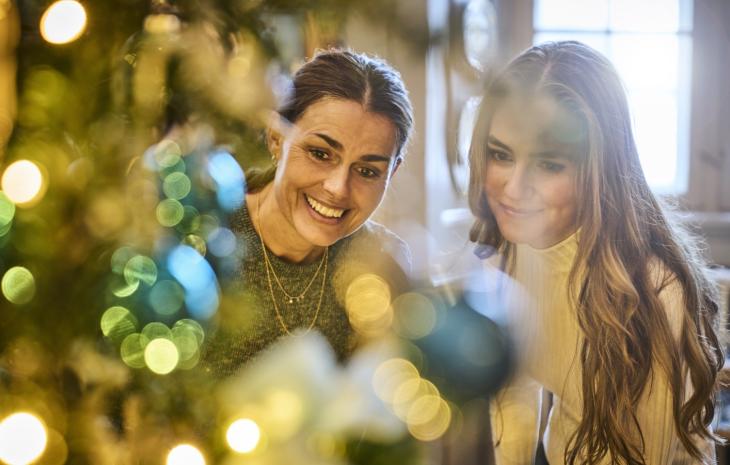 What would you like to experience?
Photo:
Destination NORD
&
Destination NORD
Experience the special atmosphere of eastern North Jutland. Unrivalled scenery, with a wealth of different facets, and where history, art, architecture and city life are in a league of their own. It's easy to relax and unwind here, to rediscover the things we often forget in the hustle and bustle of everyday life.
North Jutland for every taste
Your very own local guide.
Get recommendations and inspiration from the locals of North Jutland. Learn about the hidden gems, secret treasures, and local delicacies of North Jutland.
Destinations introduction
Eastern North Jutland has it all. The bustle of the pocket-sized city of Aalborg, the unique island culture of Læsø, the charming, historic Skagen, the inviting Kattegat coast and everything in between.
Delight in the beautiful calm beaches, stunning scenery diverse culinary experiences, captivating art and culture, world-class architecture, genuine North Jutland atmosphere an perhaps most important of all - unforgettable moments with your loved ones.