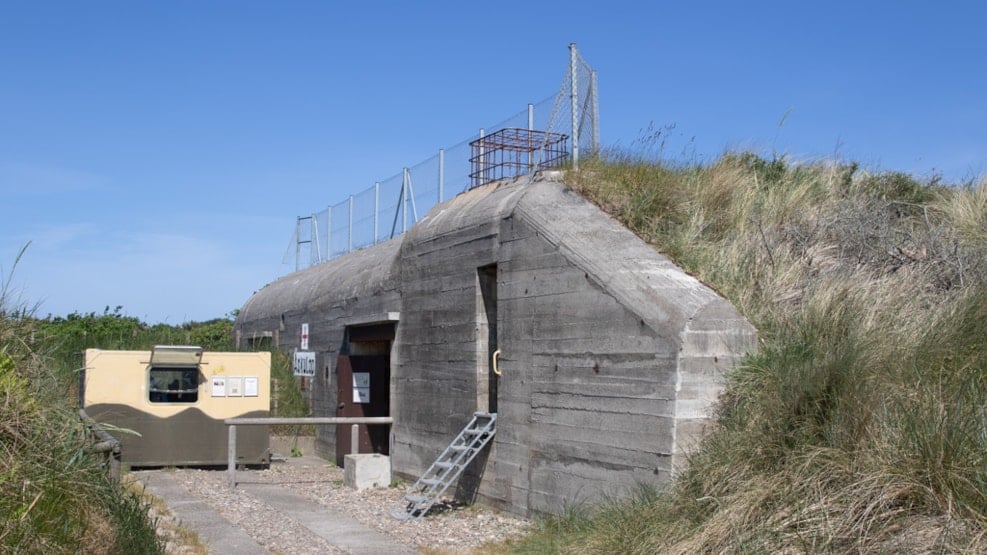 Skagen Bunkermuseum
Skagen Bunker-museum enables you to explore a genuine German war time bunker.
Today the bunker is laid out as a modern war museum, and inside the bunker you can find a film room, operations room, soldiers, uniforms, weapons, etc.
The bunker was part of the German military's Atlantic Wall and is of the type Regelbau 638.
During the Second World War it acted as a sanitary bunker for wounded German soldiers.
Travel sustainably with bus and train in North Jutland
Getting around North Jutland with public transport is effortless. Plan you trip with bus, train or 'Plustur' on rejseplanen.dk.