Enjoy lovely Læsø
Photo:
VisitDenmark
&
Rebecca Green Cupido
Læsø is a gem in the Kattegat, with sumptuous scenery, lots of attractions and culinary temptation. The island has the highest number of hours of sunshine in Denmark, and is where you can relax completely when you need a break from the hustle and bustle. 90 minutes by ferry from Frederikshavn, before you can immerse yourself in the totally unique island feeling and let the adventure begin.
Peace, quiet and wellness
Læsø means peace and quiet, with room to take a deep breath, unplug and forget everyday life. Take a stroll along the shoreline, or spend a day pampering yourself in the spa.
Active holiday
Plenty of opportunities for fun and activity on holiday on Læsø. There are popular golf courses overlooking the sea, and a network of hiking and cycling routes to explore.
Taste Læsø
Spoil your taste buds with Læsø's tasty local ingredients, whilst enjoying the intimate local atmosphere of the island's eating places and restaurants. Or visit one of the many smokehouses for fish in the best Læsø tradition.
Accommodation on Læsø
Læsø has plenty of accommodation to choose from. Take your pick from holiday homes and apartments, hotel or camping in tent or cabin.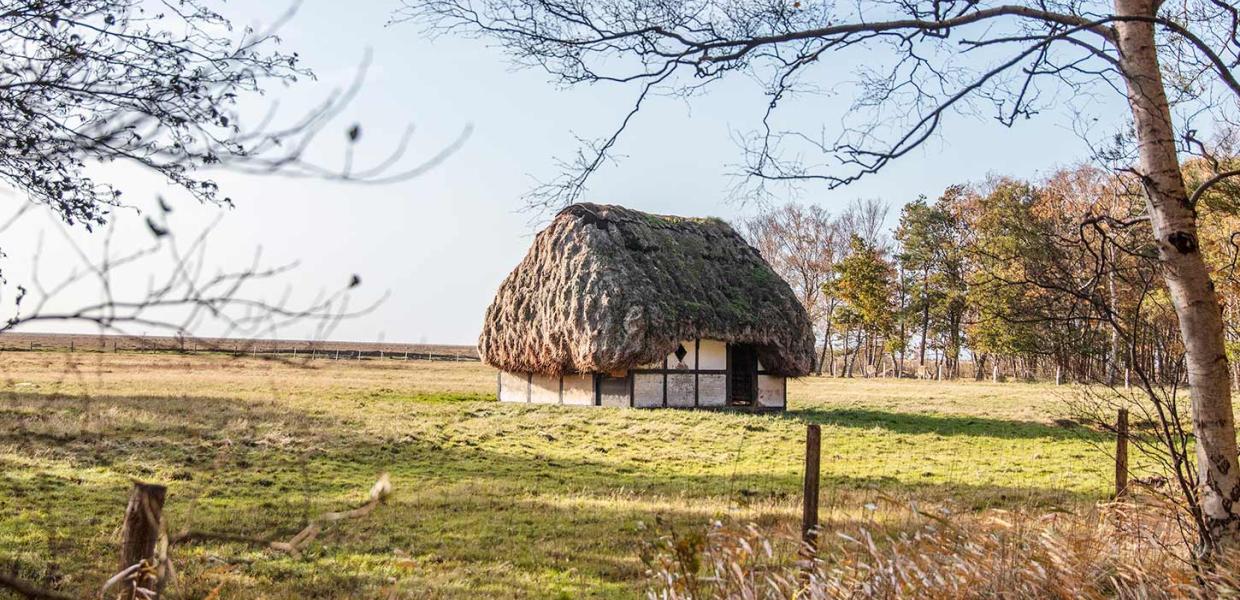 Photo:Vesterbrofotograferne