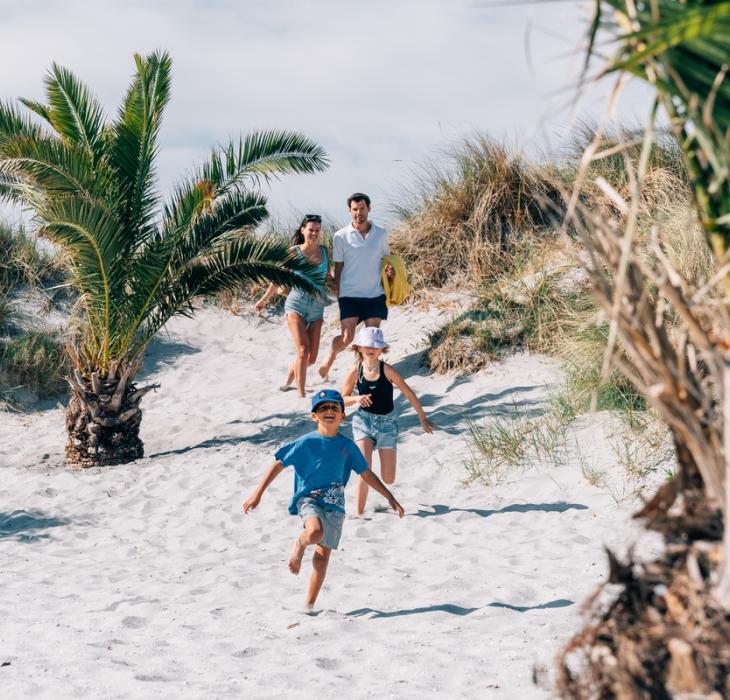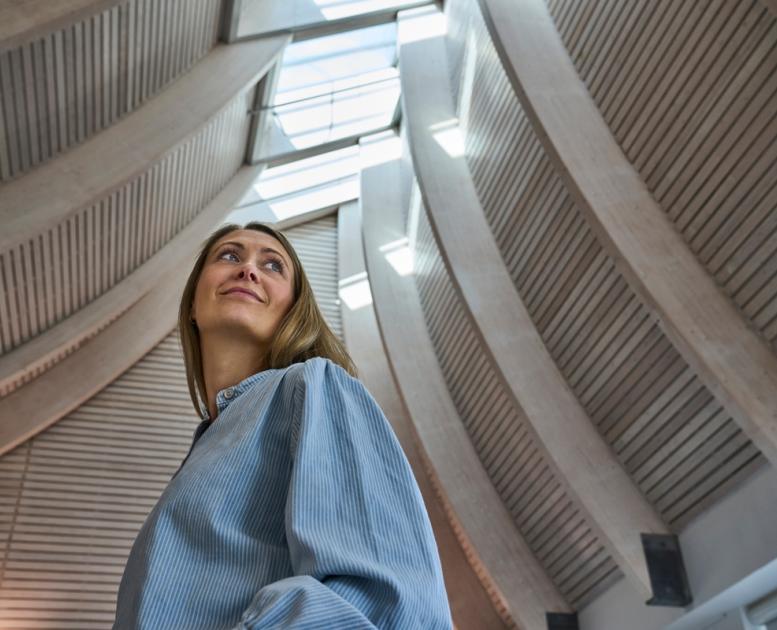 Things to do in North Jutland
Photo:
Destination NORD
&
Destination NORD
Embark on a memorable vacation in North Jutland! Here, a plethora of unforgettable experiences and activities await you. How about treating yourself and your family to an authentic gourmet experience? Or indulging in a cultural kick at one of the many museums? Perhaps you prefer to be pampered at one of our North Jutland spa hotels? Come and explore the diverse offerings of this enchanting region for a holiday filled with lasting memories!
The 25 most visited attractions
Here, you'll find everything from amusement parks to museums, castles, and zoos - what do you feel like experiencing?
Your very own local guide.
Get recommendations and inspiration from the locals of North Jutland. Discover hidden gems, secret treasures, and local delicacies in the region.
Where is the journey taking you...
Attractions in North Jutland
North Jutland always has something interesting to offer. Take off on a journey of discovery to the best the area has to offer of exciting attractions.