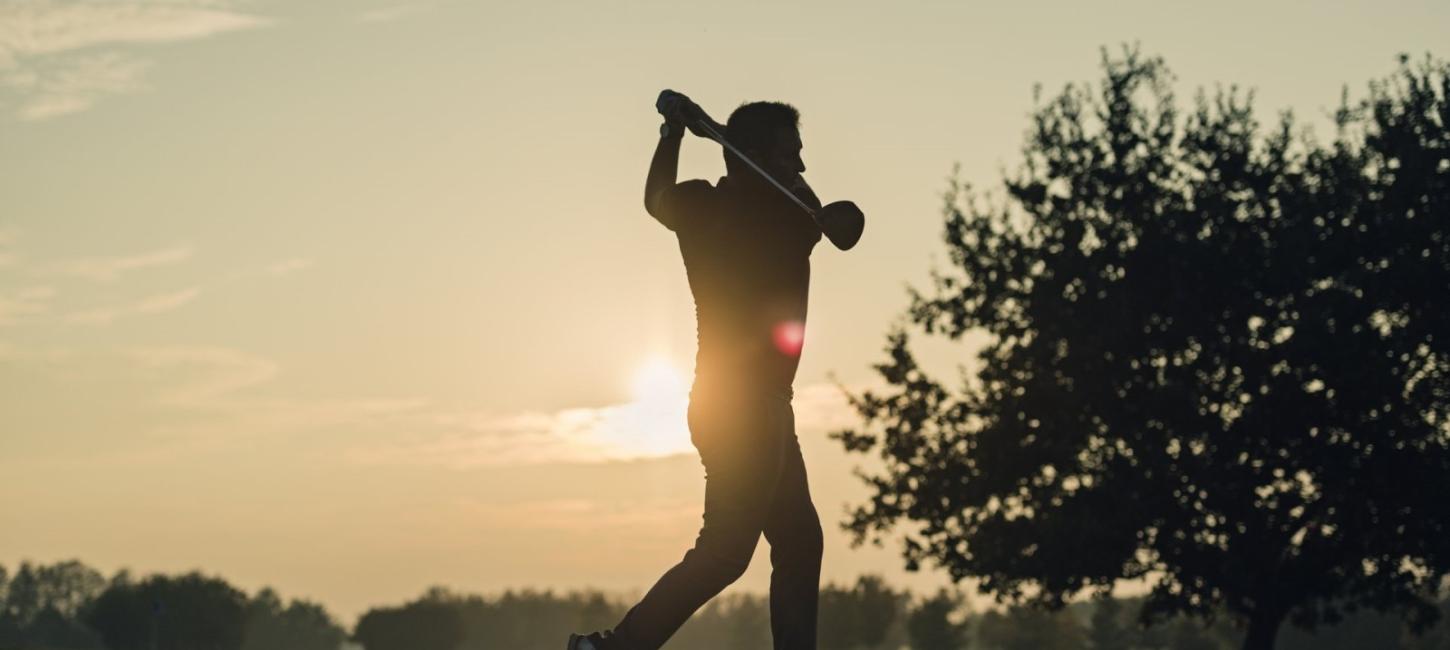 Golf in Northern Jutland
In Northern Jutland,you are never far from a golf course, where you can get a lot of fresh air, an experience the wonderful nature and golf experiences, whether you would like to be close to cities, hills or the sea. Tee and enjoy!
There are several golf courses to choose from in Northern Jutland. There are plenty of opportunities for experiencing the perfect combination of physical activity, mental recharging, and a pleasant time with your friends and family. The many golf courses in Northern Jutland are so close that you can easily try several different courses in one day or during the entirety of your vacation. If you want to be a part of a tournament, you can sign up for Læsø Golf Week. Experience the grand nature of northern Jutland on the golf courses, where you have the chance to feel the fresh air and see the wonderful nature of Northern Jutland.
You can find more information about the golf courses below.