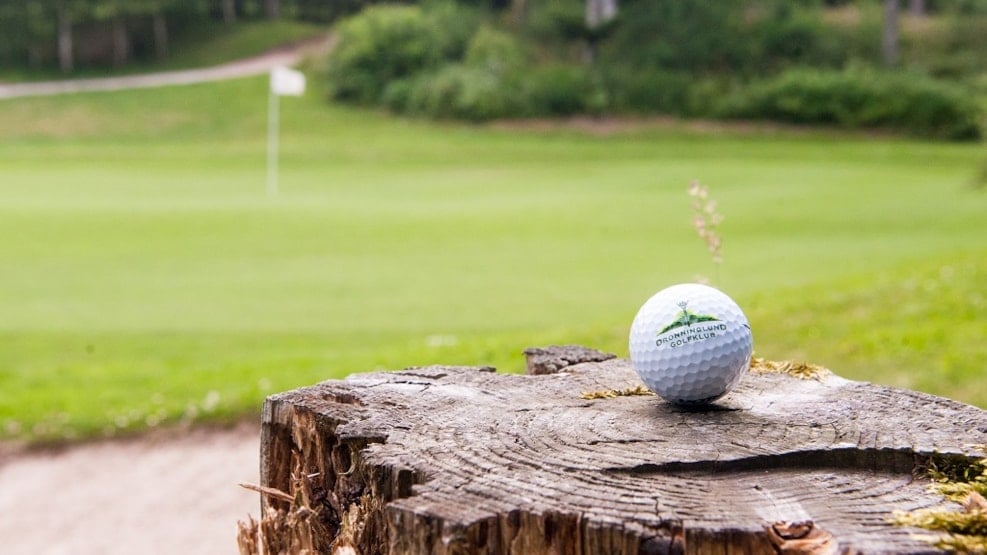 Dronninglund Golf Club
You will find the Dronninglund Golf Club in one of the most beautiful natural areas in Denmark.
Even though the golf course is only few years of age, it has already made itself memorial with a very particular character and quality.  

The course is established with approx. half of the holes in the beautiful woods of Dronninglund Storskov and the other half in open nature. 

Close to the course you will find the art gallery of "Dronninglund Kunstcenter" and the manor house of "Dronninglund Slot".