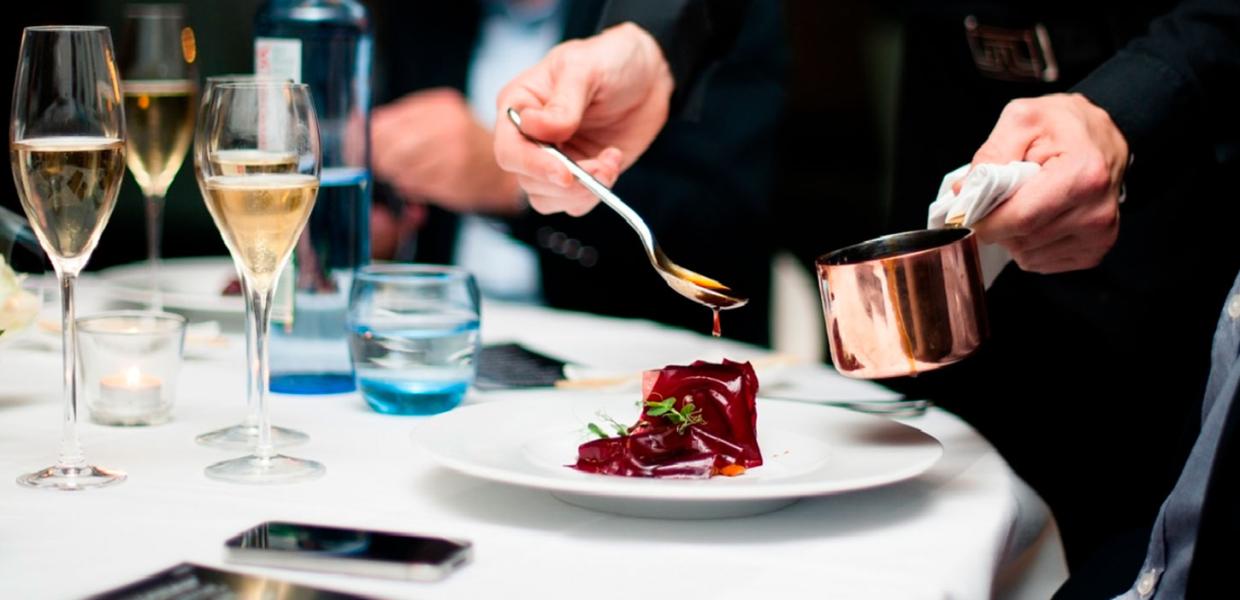 Photo:Restaurant Fusion
Eat well
Eat your way through North Jutland, and experience genuine enjoyment. Taste the local gastronomy with everything from mussels and langoustine, to Skagen ham and the most delicious, crisp vegetables. You can enjoy exquisite, local ingredients, and visit critically-acclaimed breweries, cafés and intimate restaurants if you prefer street food or gastronomic experiences at some of Denmark's best gourmet restaurants. Bon appetit!
Local culinary experiences
Explore local food traditions with a visit to a brewery, a vineyard or farm, or in a farm shop, where you can buy local ingredients to enjoy an unbeatable and genuine culinary experience.