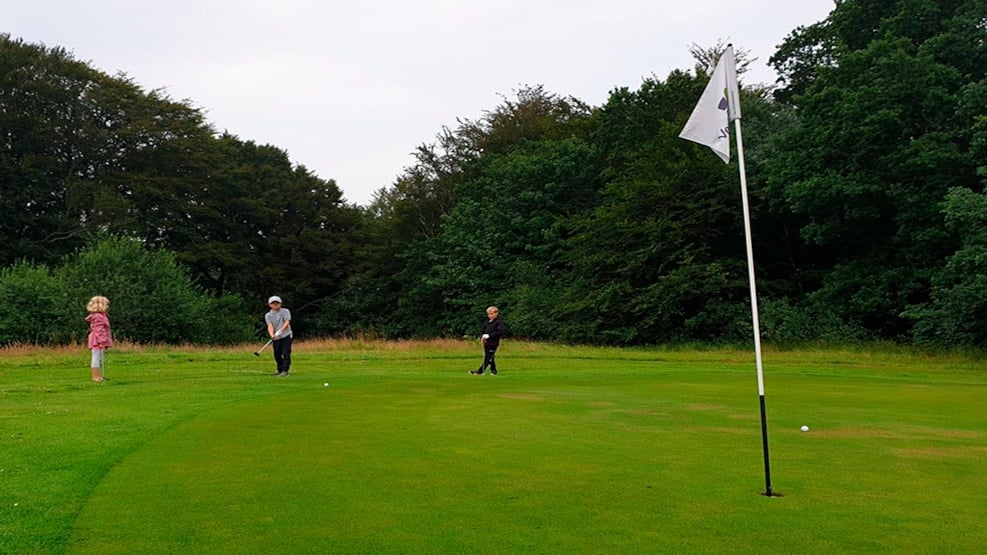 Sæby Golf Club
A golf club with room for differences, plenty of smiles, and where the grass is just a little bit greener.
The facilities at Sæby Golf club include everything from an 18-hole course, 6-hole Pay & Play, a covered driving range, and of course a cozy clubhouse with a Proshop and café.
Whether you are a member, a guest, or just curious you are more than welcome to look at the new website. If you have questions, or require assistance with something, you can find the contact information here on this page.
Sæby Golfclub looks forward to welcoming you!