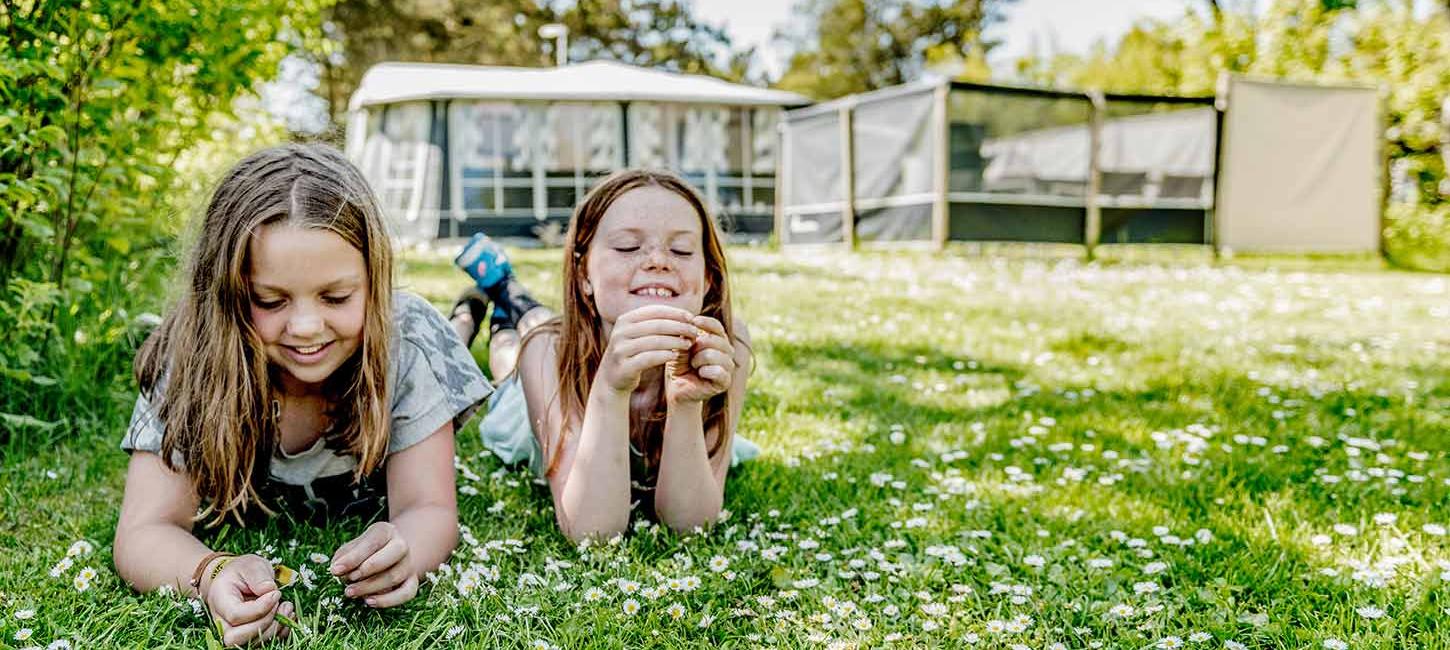 Camping in North Jutland
Are you looking for relaxation or an active holiday with long hikes or cycling trips in the beautiful nature? The many camping sites in North Jutland offers it all , so you can choose the campsite that best suits your wishes for the best holiday
From Nibe and along the Limfjord out to Dokkedal and Kattegat you will find several lovely and well-located camping sites, and you and the family can also camp within cycling distance to the center of Aalborg. From Hals and up along the Kattegat coast - and not least around Sæby and Frederikshavn - there are beautiful and well-located campsites. It's just a matter of choosing. And in and around Skagen, yes, right at Grenen, you and the family can spend the night. So regardless of whether you dream of a camping trip by the coast and close to the water, inland close to forests and natural areas - or close to the city life and shopping - you can find your perfect holiday destination here.
Find camping sites in North Jutland
Many North Jutland campsites offer various activities, so you can spice up your camping holiday with pleasant and fun experiences. Because a camping holiday is true relaxation, but there must also be space to go out and discover the new and exciting area you are in. North Jutland has a wide range of exciting experiences: Dive into the history of North Jutland, experience nature or visit the cities which are full of art, architecture, shopping and gastronomic experiences. When the weather is not suitable for a swim in the Kattegat, there are plenty of experiences here for children. Go to the water park, visit Aalborg Zoo, the Eagle Reserve or Farm Fun - or stop by one of the many playgrounds around north-east Jutland.
Here you can find inspiration for your holiday in North Jutland.
Nordjylland er fuld af oplevelser og aktiviteter
Outdoor activities in North jutland