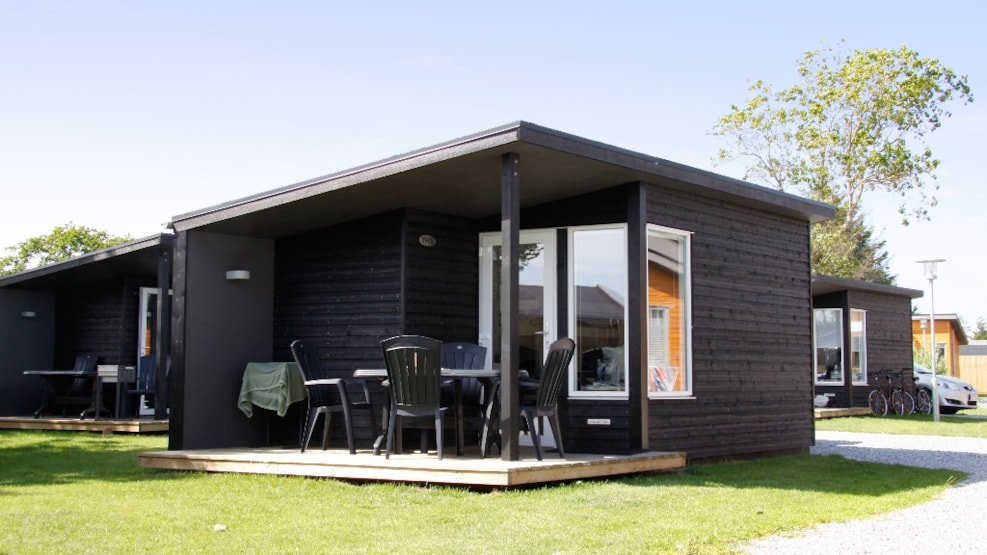 Poul Eeg Camping
The most northern campsite in Denmark
Poul Eeg Camping is a delightful family-friendly campsite, located close to Sønderstrand beach and the town of Skagen.
Although Poul Eeg Camping covers a large area, visitors do not feel overwhelmed by the space, as the campsite is beautifully divided by trees.
There are two playgrounds, bouncy castles, mooncars, climbing wall and football fields, which can provide exercise and new playmates for the vacation.
The area around the campsite offers excellent opportunities for hiking and biking.