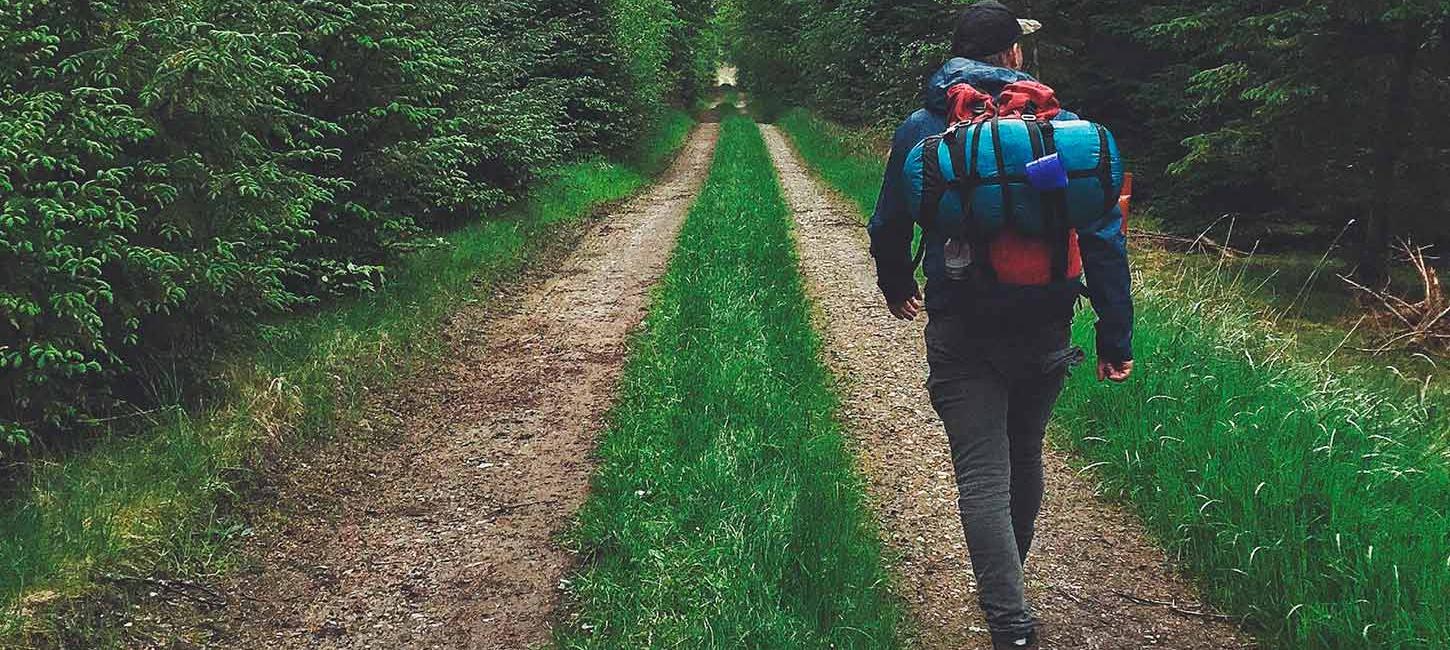 Hiking in North Jutland
The nature in North Jutland is fantastic, and can be experienced one of the many hiking routes and viewpoints which can be found in the landscape of North Jutland. Do you need a break from the city and want to challenge yourself? Then find the trail that suits you best!
The best way to experience the unique nature of North Jutland is on foot. The landscape is characterized by the forces and history of the ice age, and it offers a huge variety of coasts, hills and valleys , which are amazing for hiking. If you are into long hikes on your own, it is simply a matter of choosing your starting point - and if you prefer marked hiking routes, there are many different ones to choose from with different lengths and levels of difficulty: There are both routes for the experienced, but also routes for you, who just want some fresh air, a few kilometers and new experiences. The nature in North Jutland is varied, and ensures that on a hike you often have the opportunity to experience both forest, coast, lake, meadow and bog. There are endless possibilities!
Here you can find inspiration and a guide to some of the unique hiking routes in North Jutland.