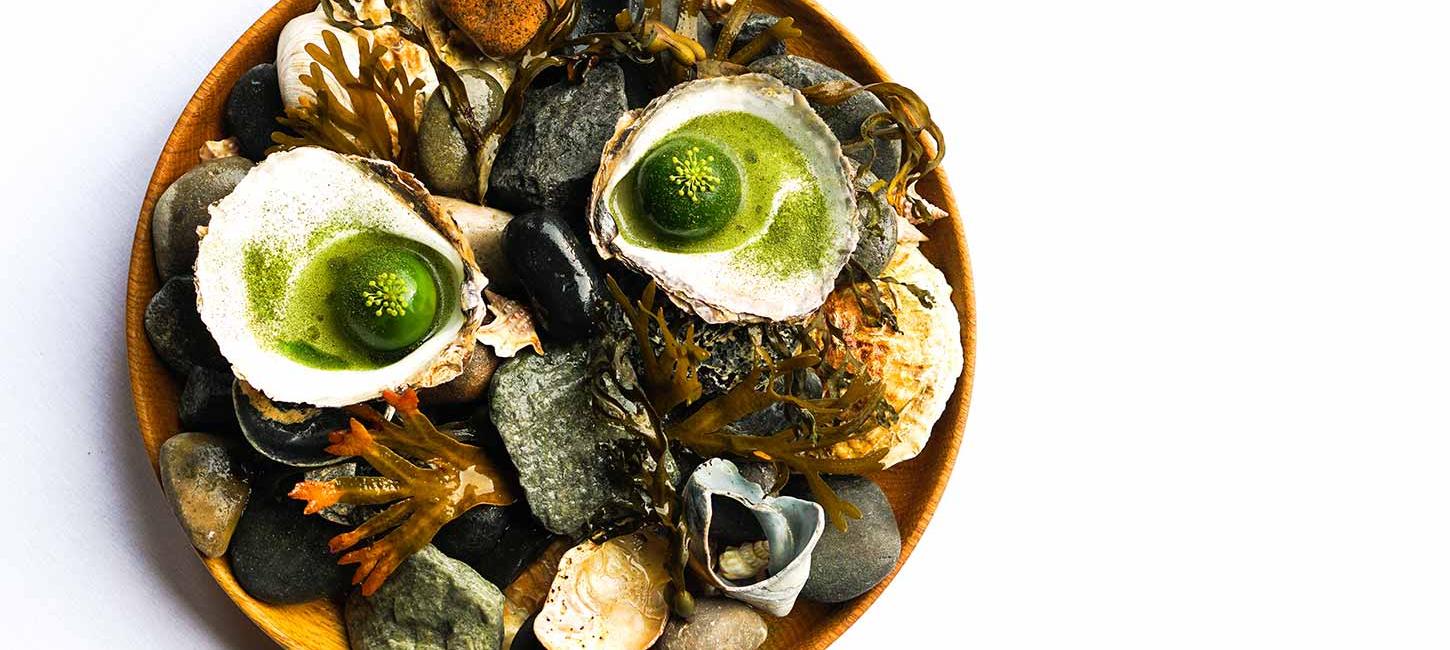 White Guide recommends
The recognised restaurant guide, White Guide, present the best restaurants in Denmark, and of course, Aalborg is represented in the guide. See the restaurants from Aalborg that are featured in the White Guide.
Skal du finde en god restaurant med lækre madoplevelser, så er Aalborg et godt sted at gå på opdagelse. Aalborg er fyldt med lækre anmelderroste restauranter, der er en oplevelse værd. Hvis god mad og dejlige omgivelser skal stå på menuen, så få et overblik på "Den Danske Spiseguide" og "White Guide".
Danske Madanmeldere - Årets Ret 2022
Foreningen af Danske Madanmeldere har siden 2000 kåret Årets Ret. I 2022 blev der kåret retter i kategorierne Hav, Land og Sødt/Ost. Derudover uddeles der priser i en række særkategorier.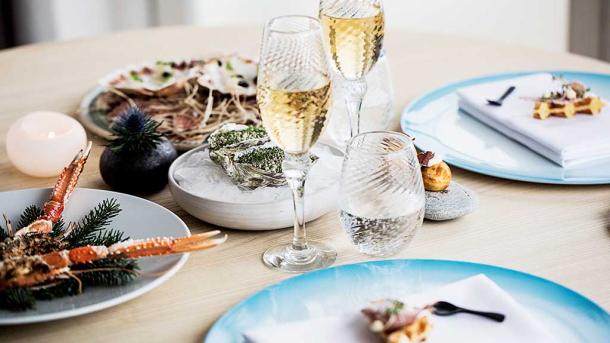 Okê Restaurant
Jack Cramer fra Okê Restaurant på Ruths Hotel i Skagen har i 2022 vundet prisen Årets Ret i kategorien Land. Okê Restaurant tager udgangspunkt i det lokale, krydret med eksperimenterende smagsoplevelser og respekt for de lokale råvarer. Hos Okê er det ikke kun maden som er i centrum, men den totale oplevelse af duft, smag og stemning. Derudover vandt restauranten i særkategorien Årets Betjening ved Johan Brodersen.
Den Danske Spiseguide
Den Danske Spiseguide præsenterer over 250 restauranter med mad i særklasse. Guiden indeholder kvalitetsrestauranter fra hele landet. Du kan finde mange lækre restauranter fra Aalborg i guiden.