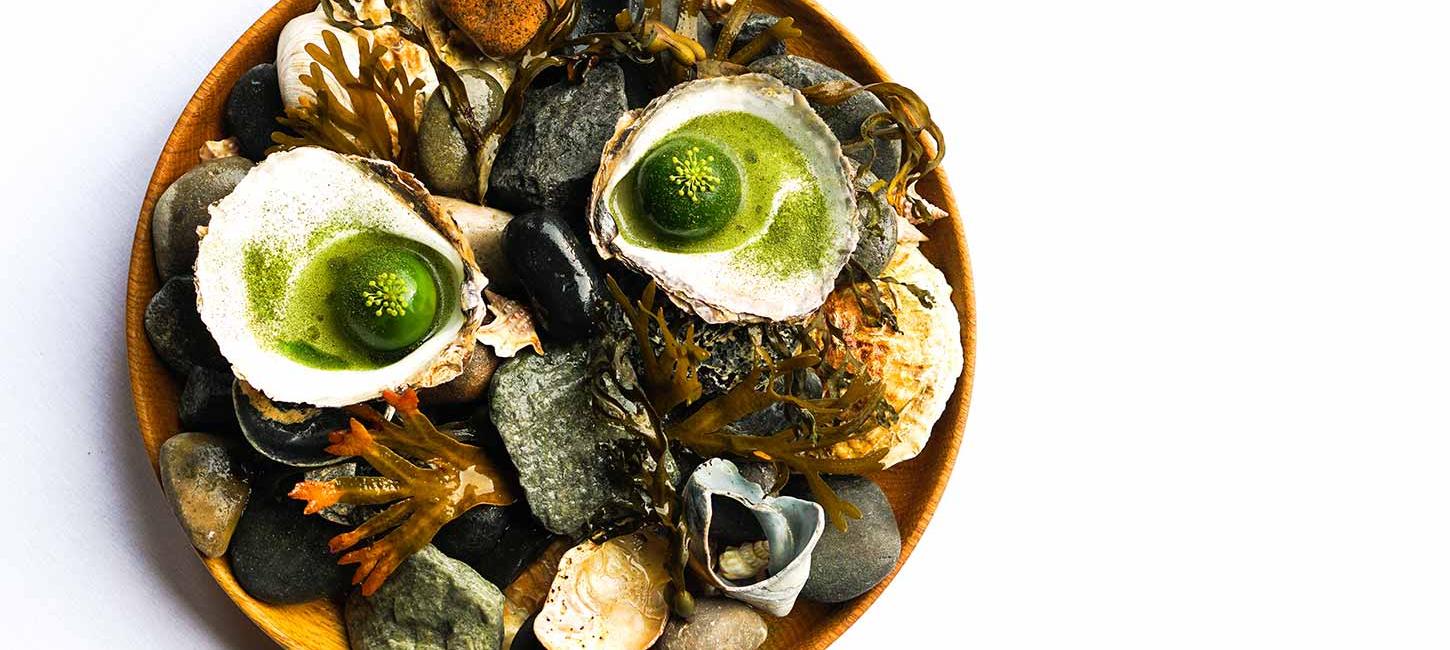 White Guide recommends
The recognised restaurant guide, White Guide, present the best restaurants in Denmark, and of course, Aalborg is represented in the guide. See the restaurants from Aalborg that are featured in the White Guide.
If you need to find a great restaurant with delicious food experiences, Aalborg is a good place to explore. Aalborg has plenty of critically acclaimed restaurants that are worth a visit. If good food and wonderful surroundings are on the menu, then get an overview with "Den Danske Spiseguide" and "White Guide.".
Danske Madanmeldere - Årets Ret 2022
The Society of Danish Food Critics has been electing the "Dish of the Year" since 2000. In 2022, dishes were elected in the categories of Sea, Land, and Sweet/Cheese. Additionally, prizes are awarded for various special categories.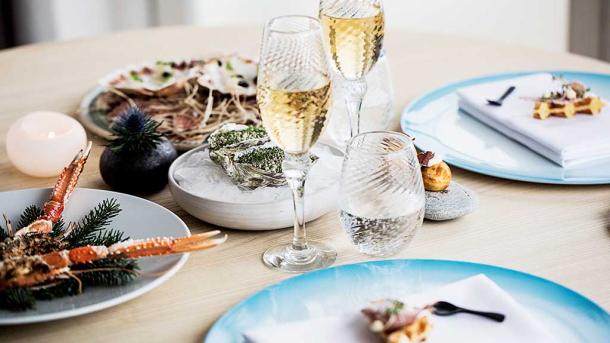 Okê Restaurant
In 2022, Jack Cramer from Okê Restaurant at Ruths Hotel in Skagen won the award for "Dish of the Year" in the Land category. Okê Restaurant focuses on local cuisine, combining it with experimental flavor experiences and respect for local ingredients. At Okê, it's not just about the food; it's about the complete experience of aroma, taste, and ambiance. Additionally, the restaurant won the special category award for "Service of the Year" at Johan Brodersen.
Den Danske Spiseguide
Den Danske Spiseguide presents over 250 restaurants with exceptional food. The guide includes quality restaurants from all over the country. You can find many delicious restaurants from Aalborg in the guide.