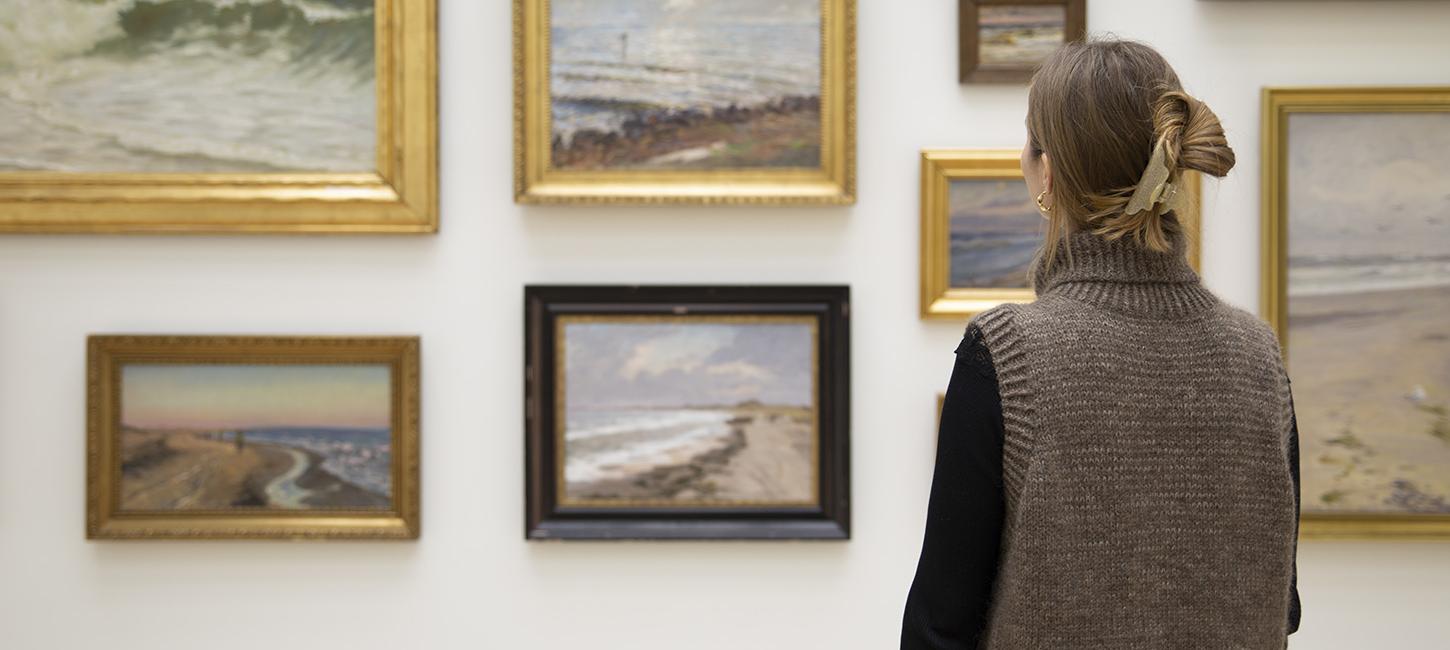 Museer og kultur i Skagen
Photo:
Skagens Kunstmuseer
I Skagen er kulturen noget særligt. Med malerne, der i 1870'erne gjorde byen berømt, og med international kunst og arkitektur i verdensklasse. Her kan man boltre sig i gallerier og værksteder, blandt lokale kunstnere.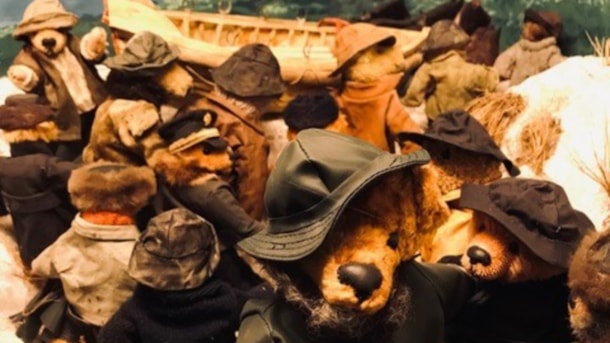 Photo: Destination NORD - Frederikshavn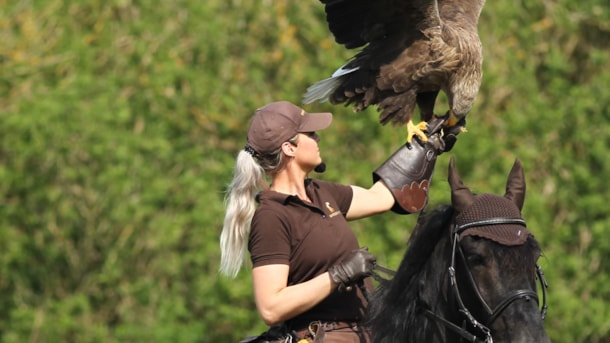 Photo: Hirtshals Turistbureau/Feriehusudlejning
Ørnereservatet - Eagleworld
Get close to the kings of heaven - the eagles as they unfold just above the head of the audience. Get close to the big animals and see how the falconers demonstrate the birds of prey.