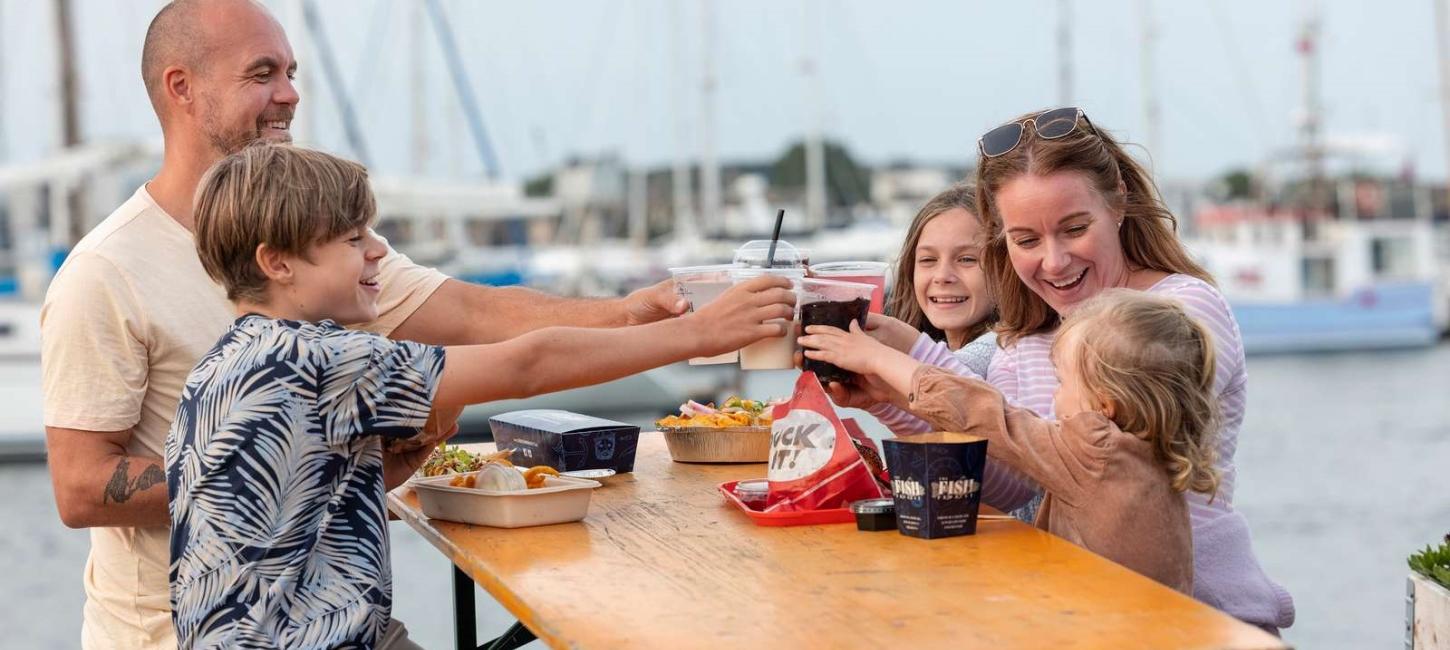 Kid-friendly restaurants in North Jutland
When the whole family goes out to eat, it's important that the entire family feels welcome.
A large number of North Jutland restaurants have gone to great efforts to ensure that even the youngest family member has a great time: There are special children's menus, and many of the restaurants also provide special play areas where younger children can blow off some steam before or after eating.
Choosing a kid-friendly restaurant also means not having to deal with raised eyebrows and shushing from the other guests if your children get a little noisy. So, welcome to the North Jutland restaurants where children are particularly welcome!