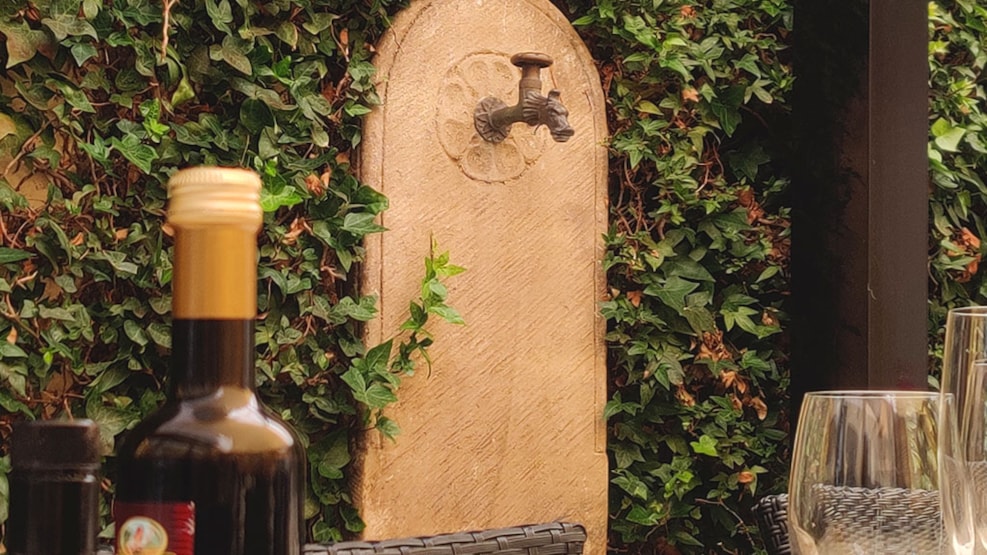 Il Ristorante Fellini
On Il Ristirante Fellini you will get a genuine experience of the best of Italian cuisine. You will expereince a charmingly served in an intimate atmosphere. Service in the garden in spring and summer. Felline is named after the world famous Italian film director Federico Fellini.
By staying true to their roots, restaurant IL Ristorante Fellini wish to take you south to the wine yards and mountains of Italy. A warn embrace from the Italian cuisine with classical Italian dishes and wine from all over Italy!  
Read more about Il Ristirante Fellini in Aalborg (in Danish)...

Il Ristirante Fellini is a member of "Italian Restaurateur Association"