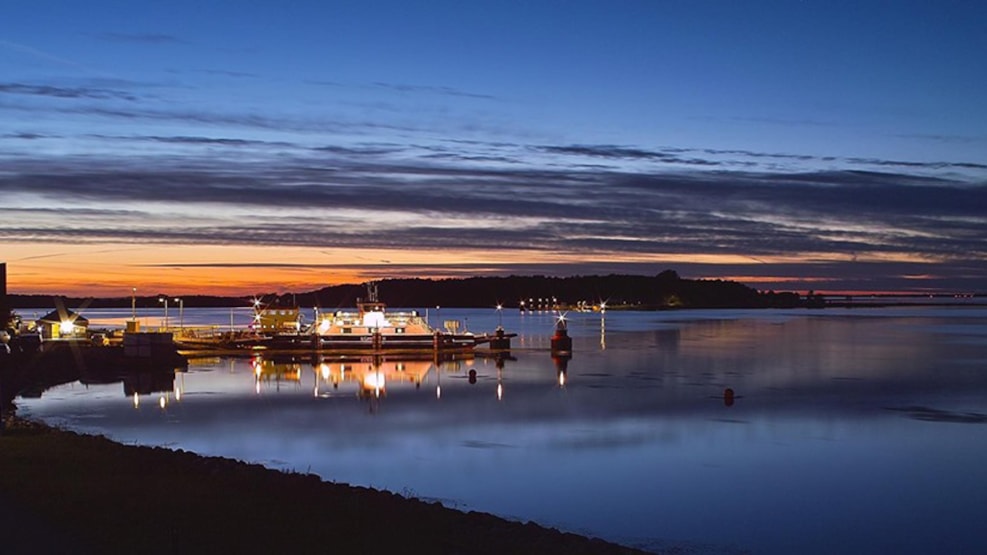 Restaurant Kronborg
On Egholm, 5 min. Away from Aalborg on boat, is Restaurant Kronborg. With focus on local produce, you can taste the high quality of the food. Restaurant Kronborg is only open in the summermonths.
Restaurant Kronborg and lessee Kasper Kronborg, have a huge focus in using local ingredients in their food.
Every Wednesday, you can enjoy their tasty Wednesday-koncept, with roasted park ad lipitum. Fill your belly with the delicious Danish national-dish, and cool down with delicious icecream from Vebbestrup.
Thursday you can dig into Northjutlands biggest tartelets. A puff pastry with a diameter of 15 cm, filled to the brim with homecooked chicken and asparagus sauce.
Read more about Restaurant Kronborg, Egholm…