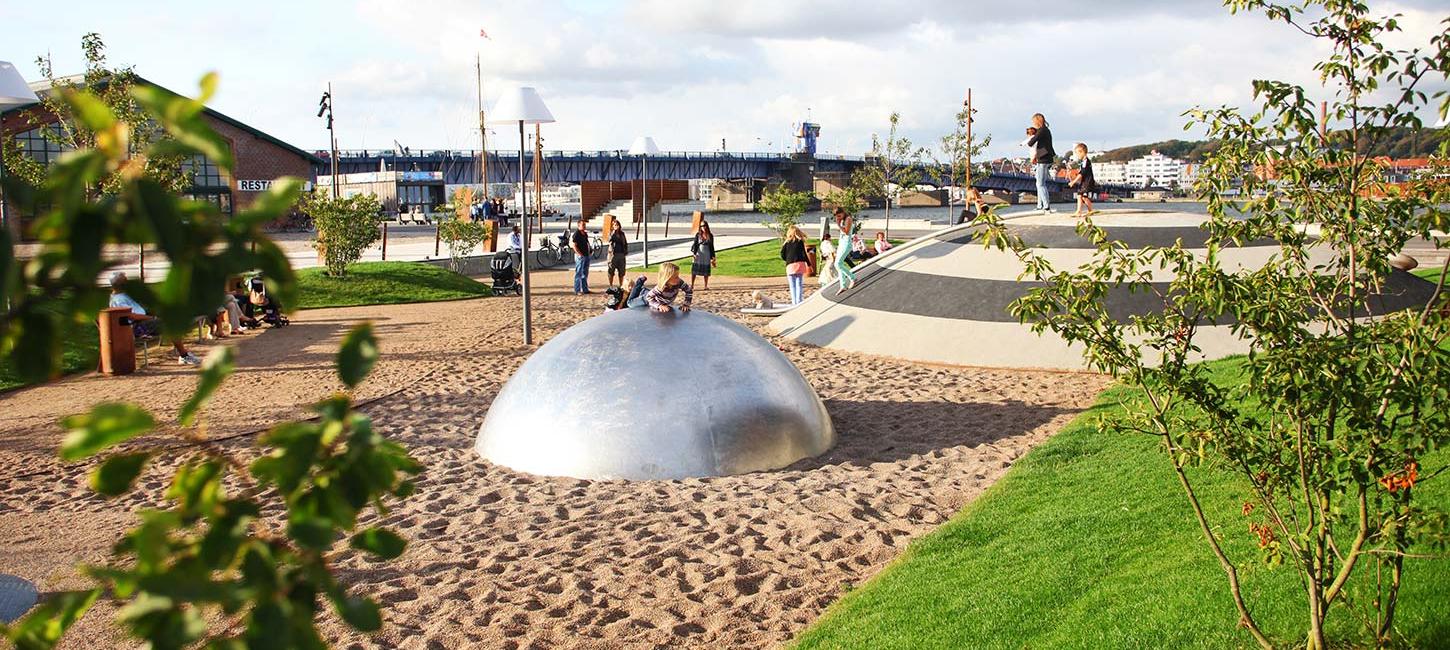 Playgrounds in North Jutland
Explore the many playgrounds in North Jutland, which a full of opportunities for children to have a good experience.
When the youngest of the family needs to burn off some energy - and perhaps meet peers to play with - then North Jutland playgrounds and nature playgrounds are obvious choices. And the vast majority of playgrounds have free entry!
Find a playground or nature playground near you: