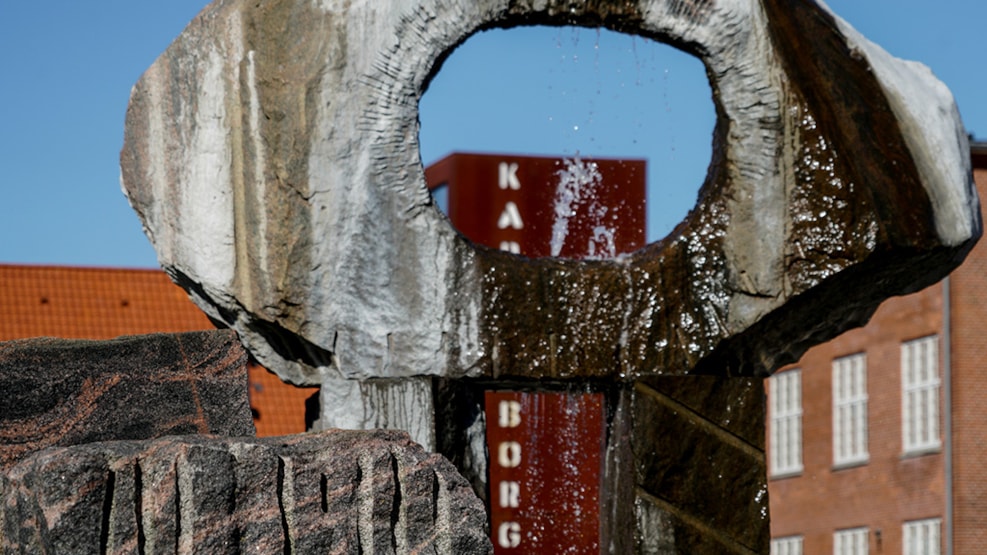 Playground at Kappelborg
The Playgrond by cultural center Kappelborg, right in the middle of the city, is made in line with the Skagen colors and coastal location, as the rubber surfase is shaped like dunes and sea blue and sand-colored shades with drawings of fish, sharks and dolphins. And the climbing frame has of course the shape of a ship.

The site is divided into 3 - a small area with sandpit, playhouse and slide for the small children followed by a larger area with both climbing frame, seesaw, trampoline, hammock, balance, etc. for the older children and finally skating rink, fitness equipment and module for parkour.

There are picnic tables / benches.

The site, which is very popular, is realised through sponsorships but also donations from ordinary citizens in Skagen and was inaugurated in Skagen town's 600-years anniversary in 2013.