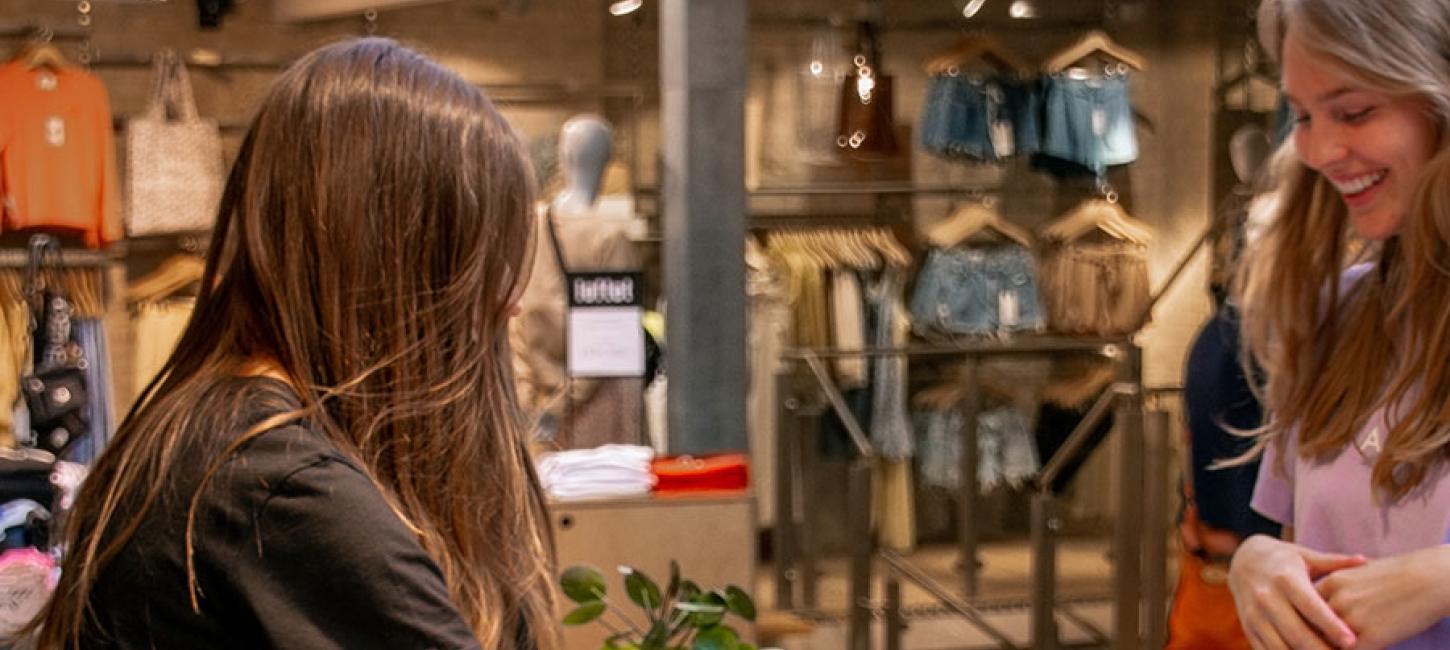 Shopping in Aalborg
Photo:
Patrick Bo Elkjær og Sofie S. Nielsen
Aalborg is like a box of chocolates - one tidbit after the other appears. That also applies to Aaborgs shopping life. Aalborg is a party for the senses - and the shopping gene!
Shopping in Aalborg
Check out the primary shopping areas in Aalborg.