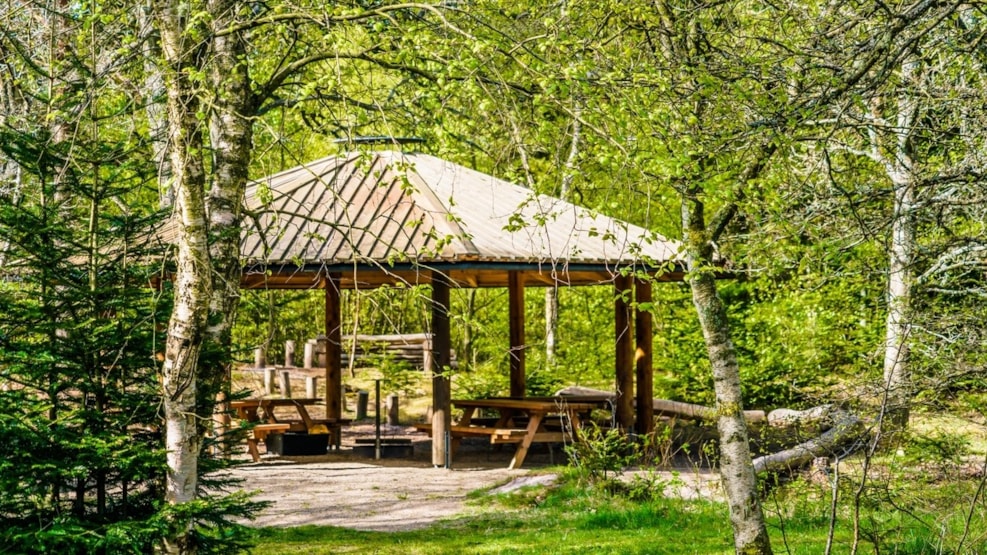 Bike route: The route of Birds of prey - 41 km
"The Kingdom of Birds of Prey" is a 41-kilometer-long bicycle route that stretches across the top of Jutland.
On this bicycle route, you can experience Denmark's largest wandering dune, "Råbjerg Mile," and Gårdbo Lake, also known as "the green lake."
Throughout the entire bike ride, and especially over the dunes, remember to look up at the sky. You might be lucky enough to spot various different birds of prey. Skagen is one of the best migration hotspots for birds of prey in Europe. On a spring day, you can see up to 20 different species.
You can start the route from any point, but it is planned for counterclockwise cycling to have the trees provide some shelter from the westerly winds. Please note that there aren't many shopping opportunities along the route, so it's essential to be prepared in advance.
Download route description and map in PDF format