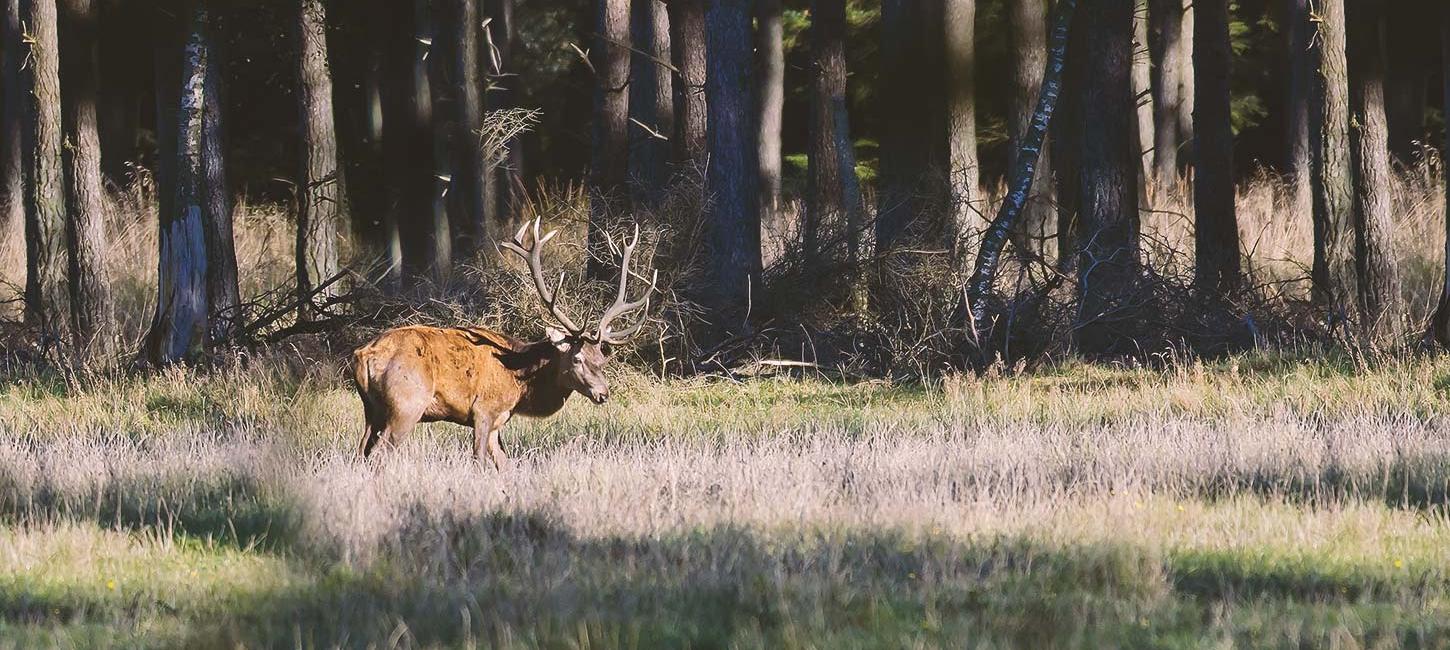 Lille Vildmose - a Danish wilderness
Just a 30 minute drive from Aalborg lies Lille Vildmose - a truly magnificent Danish wilderness. 
A visit to Lille Vildmose and the Lille Vildmose Centre is filled with exciting experiences for the entire family. Try a ride in the eagle simulator, see the small animals in the nature workshop or have fun at the challenging and educational nature playground.
Experience Lille Vildmose with a guide
Experience the rocking bog and bird life up-close, hear about the carnivorous plant, Soldug, or see how the guide skins a deer. Yes, Lille Vildmose has a lot of interesting and exciting tours to offer. Walking through the bog, you will find that new and interesting influences come to you all the time. It will never be boring to follow the very enthusiastic guides on a trip. The guided tours are available from February until October, so bring your family along and enjoy a day or two in the Danish wilderness.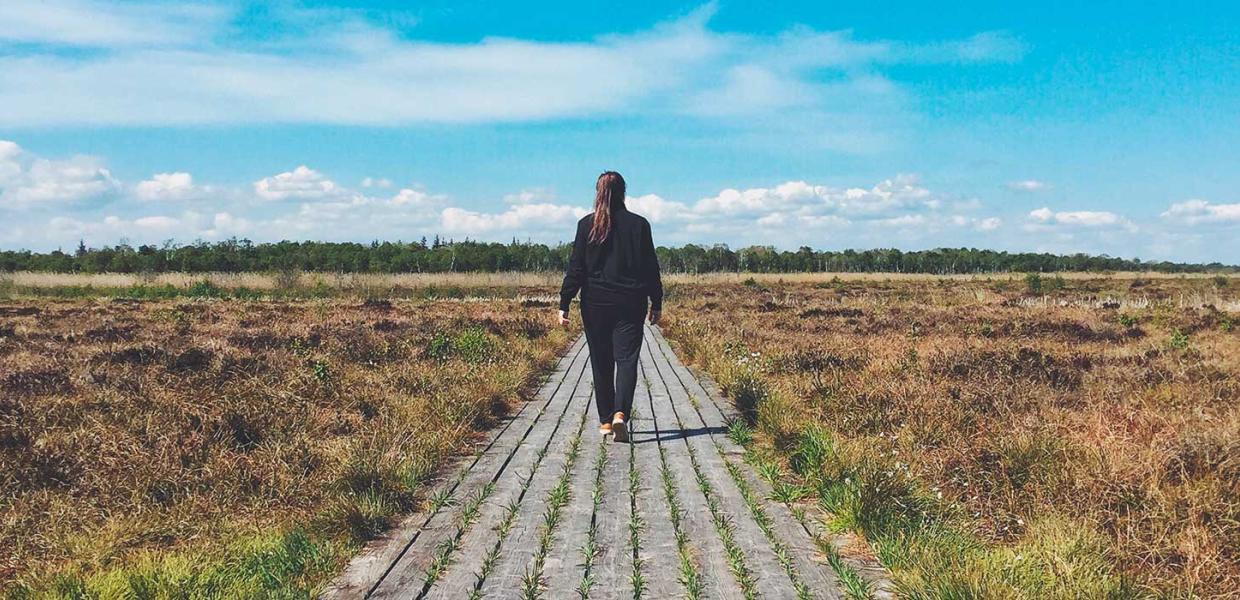 Photo:Enjoy Nordjylland
Lille Vildmose on your own
The pamphlet "Stjernepunkter i Lille Vildmose" provides you with a good overview of the entire area in Lille Vildmosen. This allows you to pick the experiences you are most interested in and go on your own. The family can drive around in a car or on bikes, stopping whenever they feel like it. You will find several tables and benches, where you can enjoy your food in the calm, beautiful nature.
You can find the pamphlet, "Stjernepunkter i Lille Vildmose" at Lille Vildmose Visitor Center and InfoCenter Aalborg.
Play and Learn in Lille Vildmose
At the large nature playground in Lille Vildmose children and adults can learn about the plant and animal life in the bog. Learn about spiders, bats, badgers and much more. In the book, "Lille Vildma fra Vildmosen" Leif Andersen and the nature guides have written 20 marvellous stories. You can buy the book in the store in Lille Vildmosecentret.
Learn more about Lille Vildmose