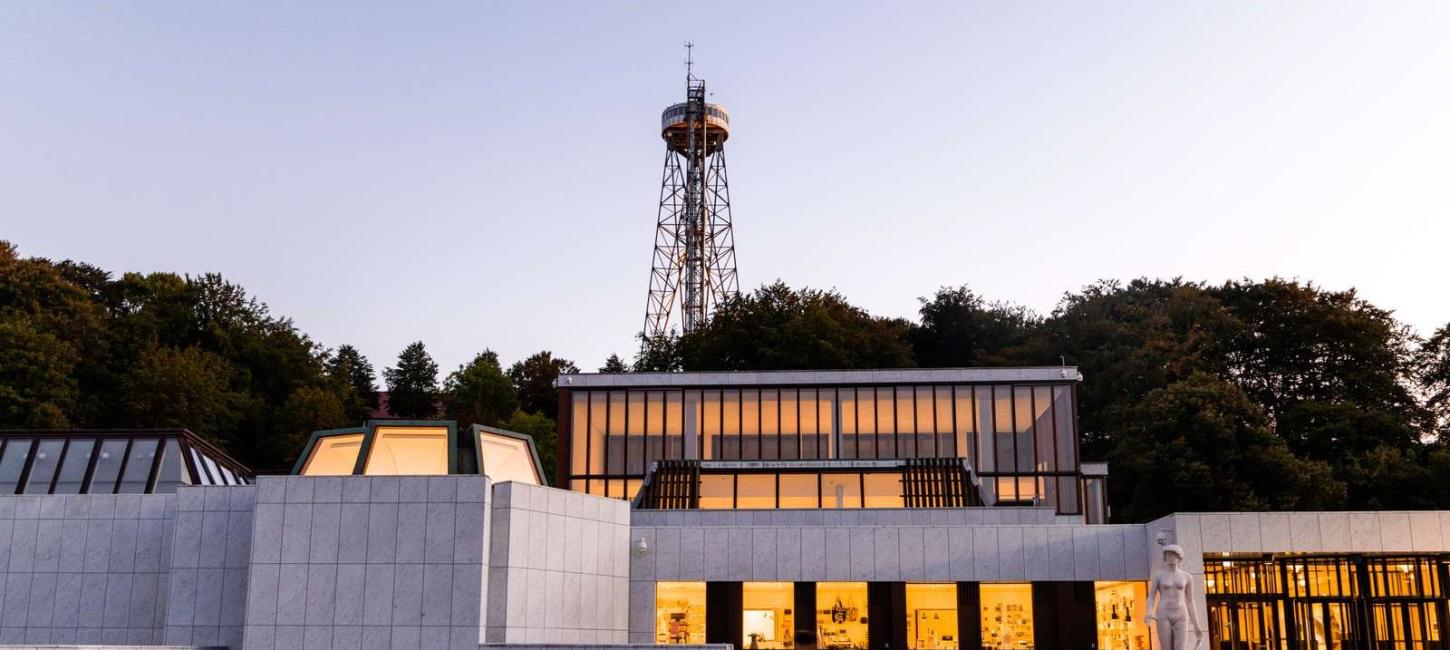 Explore North Jutland
Looking for new horizons? Just one hour from Amsterdam lies Aalborg, the gate to Denmark's north!
Don't miss
Explore the 5 must-see attractions in the north of Denmark. Dip your toes in both seas at the same time, enjoy fantastic modern and historic artworks and savour every bite at the many fantastic restaurants! Where will you visit first?
Getting around in North Jutland
You can easily get around the city by foot or public transport. There are excellent bus and train connections to the other parts of North Jutland, for example the direct train to Frederikshavn and Skagen. If you want to have your own car during your visit, car rental options are readily available at Aalborg Airport.
Enjoy Nordjylland © 2023
English