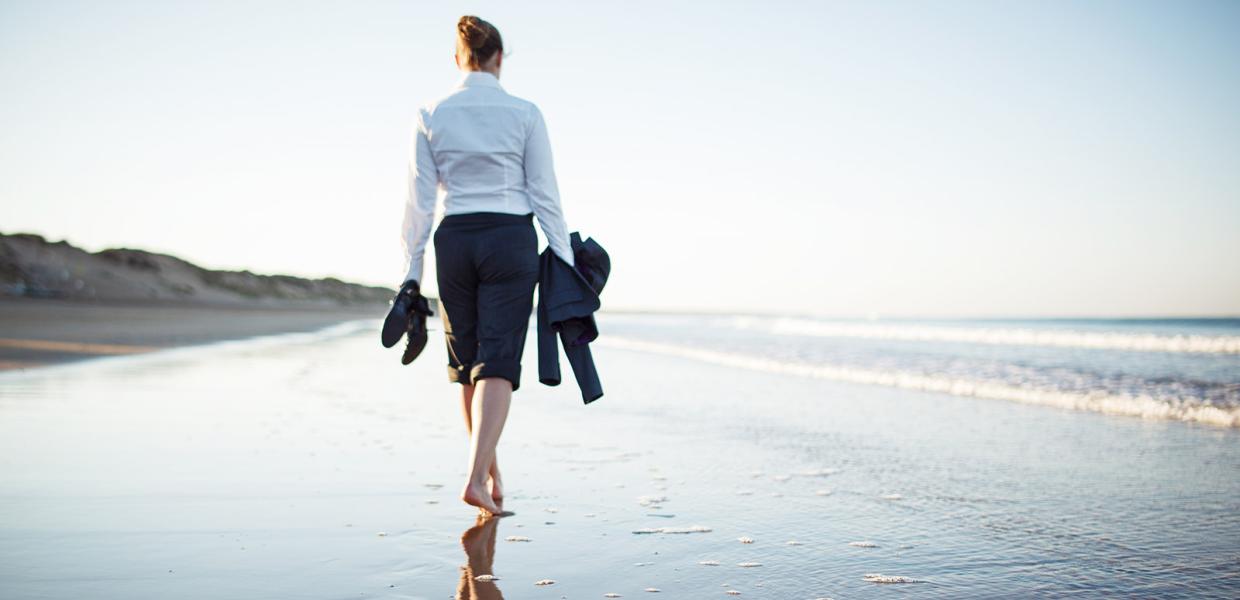 Photo:Getty Images
See your business event in a different light
Ravaged by The Vikings, visited by presidents* and recommended by The New York Times**.
North Denmark welcomes you!
YOUR OFFICIAL PARTNER
See your business event in a different light.
Enjoy a location that moves you mentally. Creates a unique atmosphere. 
North Denmark is at the tip of the European continent, the land of lights and one of the happiest places on earth.
*Barack Obama and Bill Clinton
**The New York Times ranked Aalborg number eight on their list of places to go in 2019
Are you ready to make a choice?
With us you won't just be a drop in the ocean – here you are the ocean. That means, we will help you put together a program, which is tailored to your meeting or convention, so it perfectly fits your needs. 
Do you have any questions?
Do not hesitate to contact us.