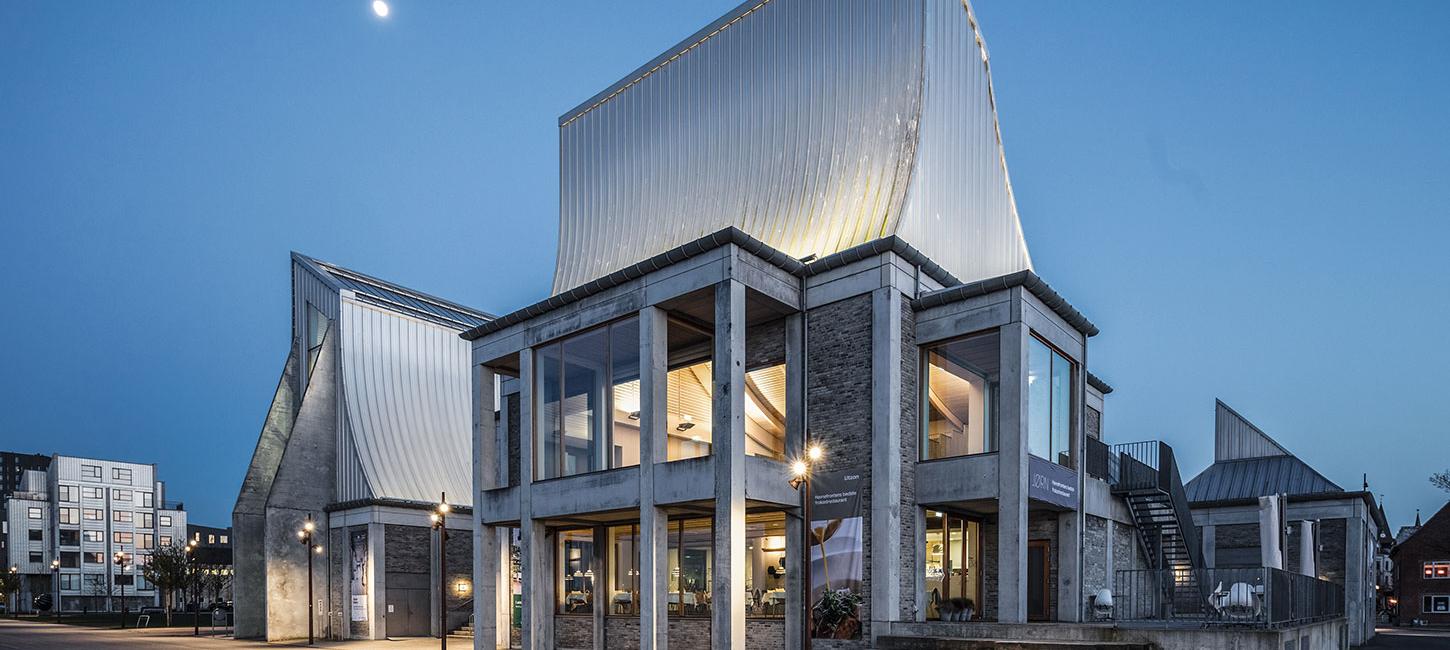 This is why you should host your congress in North Jutland
Photo:
Rasmus Hjortshøj / COAST
North Jutland is the obvious place to host your next meeting. The area is one of the country's most accessible both by plane, car, train and bus. Here you will find an ocean of unique meeting venues that allows you to host a conference in exciting and inspiring surroundings.