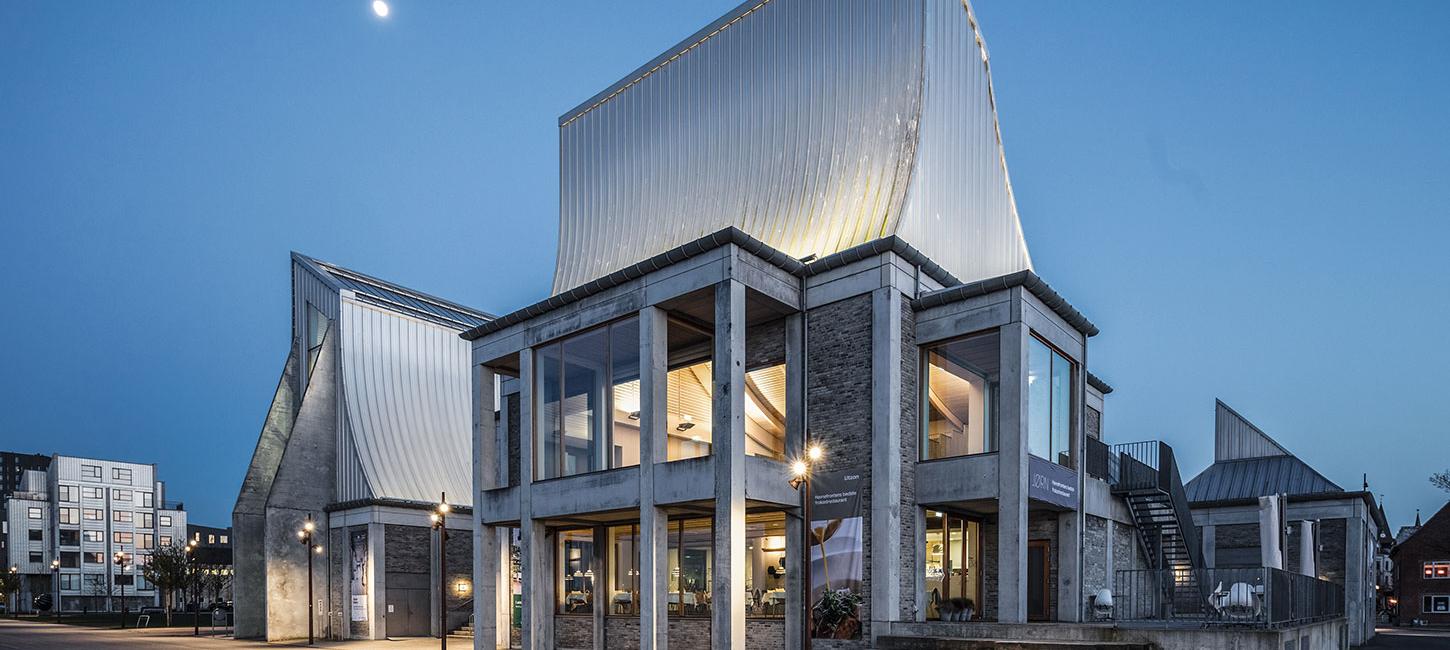 This is why you should host your congress in North Jutland
Photo:
Rasmus Hjortshøj / COAST
North Jutland is the obvious place to host your next meeting. The area is one of the country's most accessible both by plane, car, train and bus. Here you will find an ocean of unique meeting venues that allows you to host a conference in exciting and inspiring surroundings.
35 minutes from CPH - and 65 from AMS
Your next conference or meeting in Aalborg is no further away than a short flight from large airports such as Copenhagen and Amsterdam. With several daily connections to large international hubs, it is easy for your conference participants to get to Aalborg, and when they land, they are only a 10-minute drive away from the city centre where everything is within walking distance. When taking the train, your guests arrive in the centre of Aalborg and can easily walk to their hotel or the conference venue. 
World-class meeting venues
A wide variety of traditional and more unconventional meeting venues, as well as a world-class conference centre, makes Aalborg the obvious place to host conferences and meetings. An ocean of unique meeting venues allows you to host a conference in exciting and inspiring surroundings. The meeting venues are all located within walking distance from Aalborg's more than 1500 hotel rooms, gastromonic and cultural experiences. Your guests will definitely not be bored in Aalborg.
Aalborg University – a five-star university
Aalborg University is nationally and internationally acknowledged for its Problem Based Learning-model (PBL) by universities, researchers and students, and continues to climb up the international rankings of the world's universities. Being awarded 5 stars in the QS Stars Rating Systems™, Aalborg University levels with internationally acclaimed universities like Harvard, Oxford, Cambridge and Stanford.