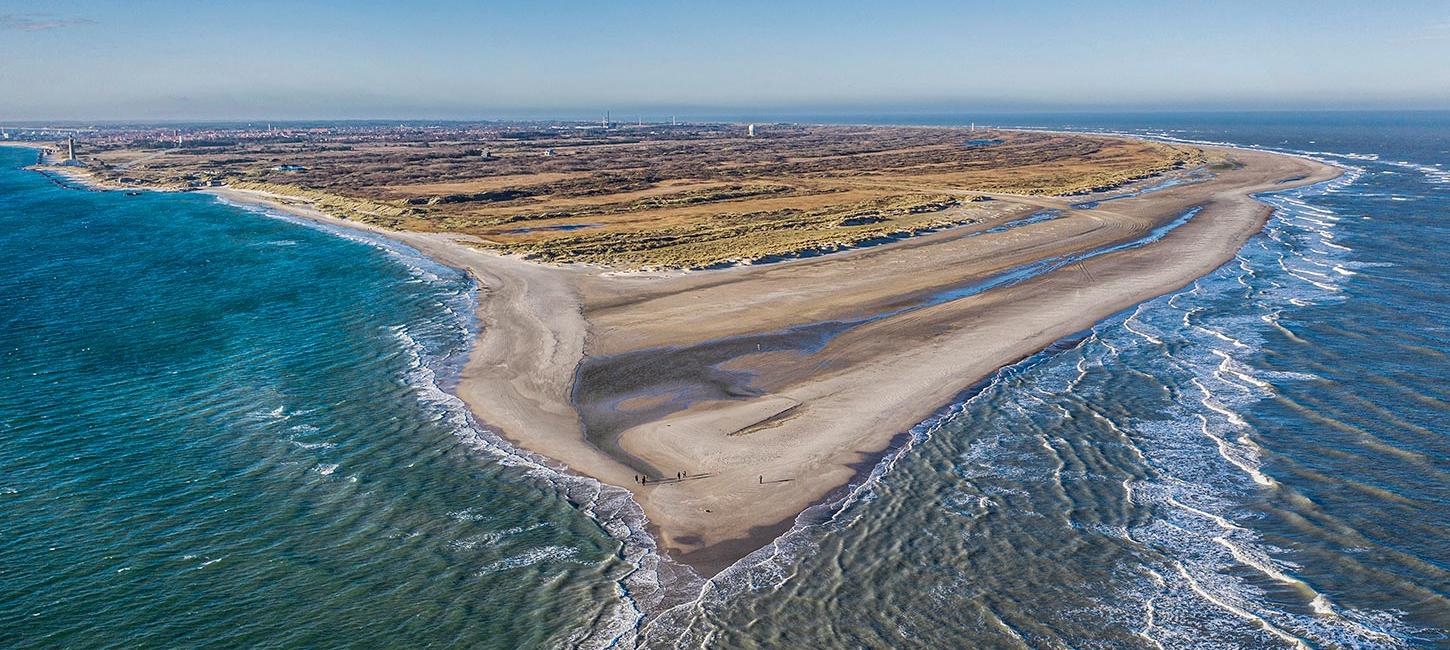 North Jutland - a sustainable congress destination
Photo:
Vesterbrofotograferne
Sustainability is one of the big buzzwords within the meeting industry right now, and destinations are increasingly offering "green meetings". This alone is not sustainability, and therefore our destination is working with several initiatives to ensure the sustainable evolution.
Sustainable conferences
The capital of Northern Denmark, Aalborg, is a congress destination working to support the UN's goals for sustainable development, and we strive to ensure that all congresses and conferences integrate responsible and environmental practices in all activities, both before, during and after the conference. This makes sustainability the standard - not a choice.
It is easy to make sustainable choices when you host a conference in Aalborg, Denmark's fourth biggest city. You can find anything from environmentally friendly transportation to certified venues and accommodations, because sustainability is a natural part of everyday life in Aalborg. In fact, two important European sustainability documents carry the city's name. The "Aalborg Charter" was developed by Aalborg Municipality in colaboration with the EU Commission in 1994 and formed, among other things, the European Campaign for Sustainable Cities. "Aalborg Commitments" followed up on the initiative in 2004.
International high jumper on the GDS-index
Aalborg is a member of the world-leading "Global Destination Sustainability Index", which evaluates and ranks congress destinations every year, based on their performance and efforts with sustainability. As a result of increased focus on and efforts to increase social, environmental and economic sustainability, Aalborg jumped 13 places ahead in 2019 - from an 18th place in 2018 to a 5th place in 2019. This means that Aalborg is currently a frontrunner as an international and sustainable congress destination.
Top notch accessibility
Some cities are enormous and lively metropolises, others are small and atmospheric, and then there is Aalborg, which is just the right size. The city is big enough to host congresses and conferences with up to 2000 participants, all while the city remains easily accessible.
Take a walk along the city's beautiful waterfront and experience the many things Aalborg has to offer. When hosting your event in Aalborg, there is no need for public transportation, taxis or shuttle busses when attending social events. This is because Aalborg is a city in which you can walk to and from accommodations, venues and facilities for social events within 10 minutes. Alternatively, Aalborg is connected by a network of bike trails, which makes it easy for visitors to experience the city's many destinations on Aalborg's city bikes.
If you arrive at Aalborg Airport, we recommend that you take an electric bus right outside the airport, which will take you to the city centre within 10 minutes.
Certified facilities
In Aalborg, we have a wide selection of green hotels and restaurants. The vast majority of hotel rooms are certified according to international hotel standards, such as Green Key or the Nordic Swan Ecolabel. Here, the hotels have to meet certain environmental requirements, which also ensures that you as a guest in Aalborg can stay in the city in a sustainable manner. Additionally, many of Aalborg's restaurants focus on organic, local produce and minimising food waste.
In Aalborg you can also find Aalborg Kongres & Kultur Center (AKKC, Aalborg Congress & Culture Centre), which is the first and only congress centre in Denmark to be certified according to the international ISO-standard 20121 for sustainable events. AKKC wants to create value for people and the environment by working with sustainability from three starting points: AKKC's behaviour, AKKC's operations and AKKC's physical framework. With up to 500.000 yearly visitors and 1000 yearly events, the congress centre is one of the largest and most flexible in all of Scandinavia.