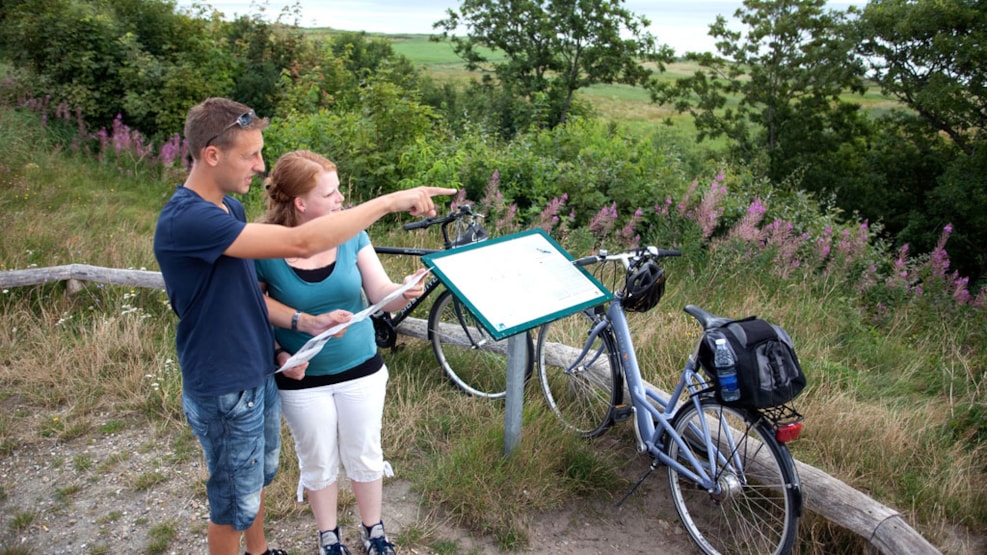 The Vilsted Route
The Vilsted route is a 36 kilometer (22 miles) route that snakes its way from Store Ajstrup in the east through Vesthimmerland to Rønbjerg in the west. The route will also take you by Vilsted Sø.
The trip goes by the Moors of Himmerland, which has excellent hiking options and the possibility to stay overnight in a shelter. The route will also take you past the recreated Vilsted Sø, which used to be the location of a small Viking keep, Vilsted Slot.
Route description
The route, which is route number 38, is connected with the Halkær route (route 30), which is connected to Nibe and Aalborg via the Limfjord route (12/23). Towards east, it connects to the Ertebølle route (36), which can take you towards Løgstør in the north and Hvalpsund in the south.
The route can be found on Friluftsguiden as well.