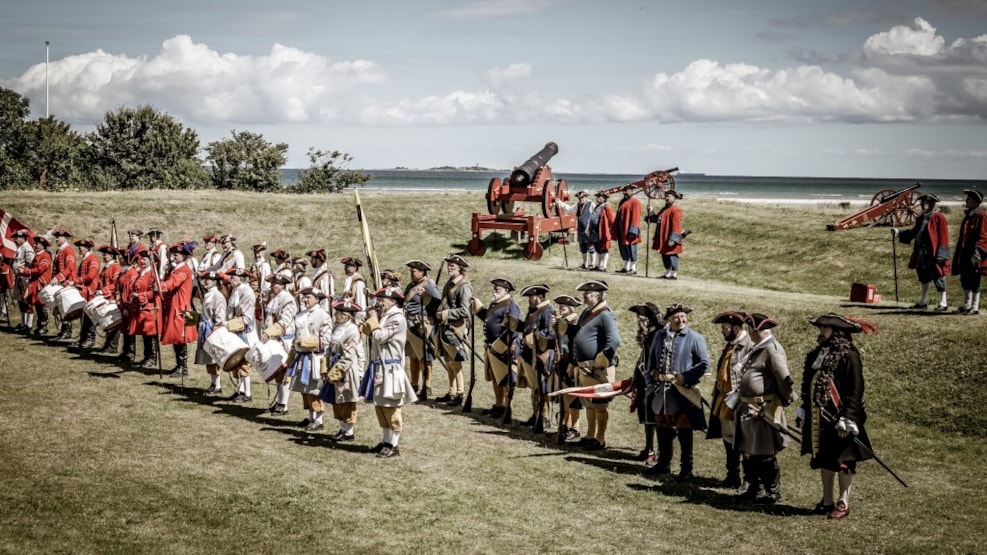 Tordenskiolddagene - Historical festival
Get a historical experience for the whole family.
Visit the Krudttårnet, which will be transformed into Fladstrand in 1717 for 2 days.
Here you will get an authentic experience of Frederikshavn, as it once was.
Here will be market stalls, jugglers, youngsters, shorebirds and the men of the heroes, who together will provide some festive and enjoyable days.
Come and listen to atmospheric music and enjoy a good meal, possibly with a glass of "Mjød".
Read more at krudttaarnet.dk