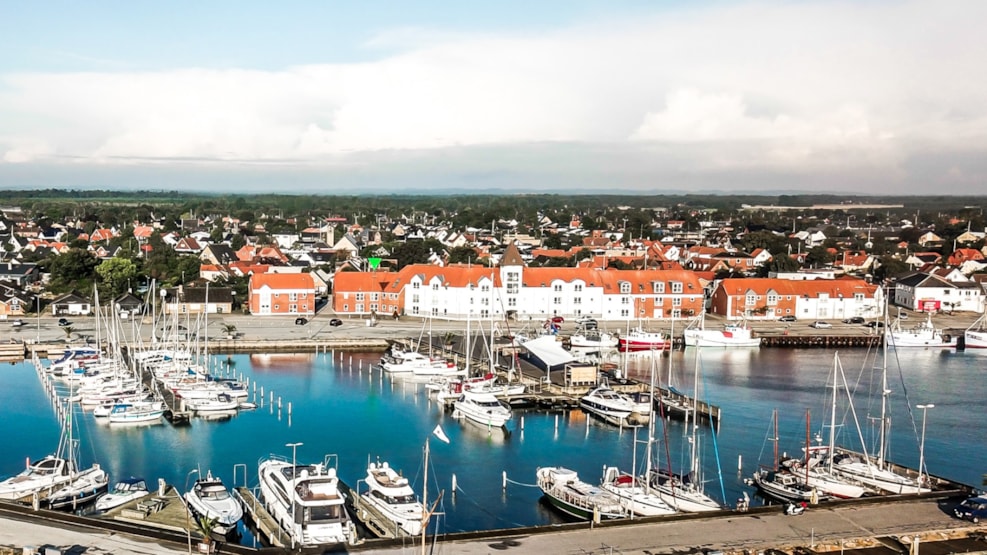 The Strandby Path
The Standby path leads you through the town and the surrounding nature. Along the path, there are information signs where you can read stories from the town. For instance, you can read about when Tordenskjold visited the town, about the time gas was found in Strandby, and about the treasure that two young men found in 2012 and which contains several coins and other objects from the Viking Age.
The path also takes you to the place near Elling Å where ships from the Iron Age were found and to the birdwatching tower.
The path is around 7 km and you can begin it from the parking area near the wood at Bannerslund, at the station, or at the harbour.