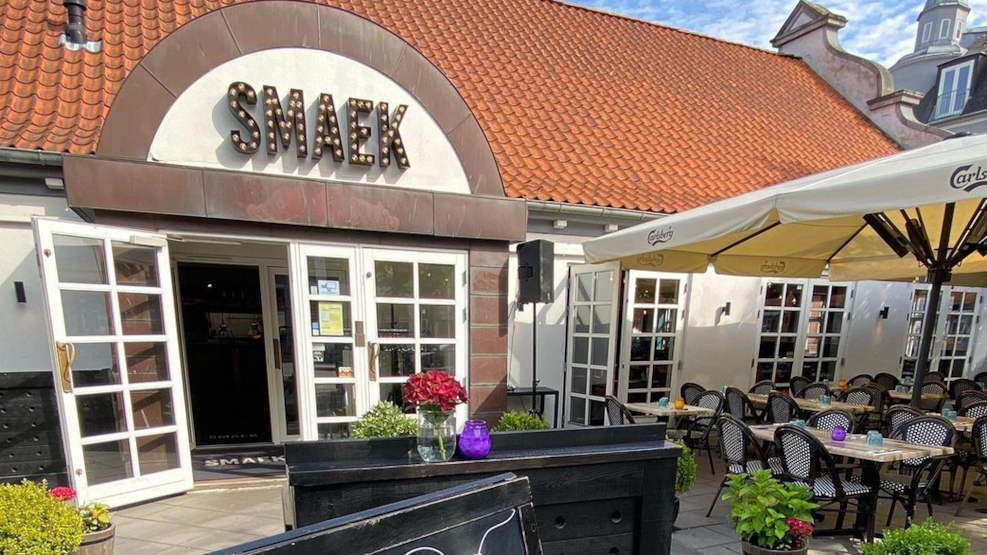 Smaek
At Smaek, food experiences revolve around uncomplicated meals.
Smaek delivers clean ingredients, a laid-back atmosphere, and a simple food concept.
The philosophy is value for money - good food served in cozy surroundings at affordable prices. Whether it's for everyday dining or a special occasion, you can find it at Smaek.
Throughout the year, Smaek hosts various events such as the Grisefest (Pig Feast) and their annual Skaldyrsfest (Seafood Feast). You can stay updated on upcoming events here.
Restaurant Smaek also offers solutions for hosting various gatherings, where the menu can be tailored to your needs.