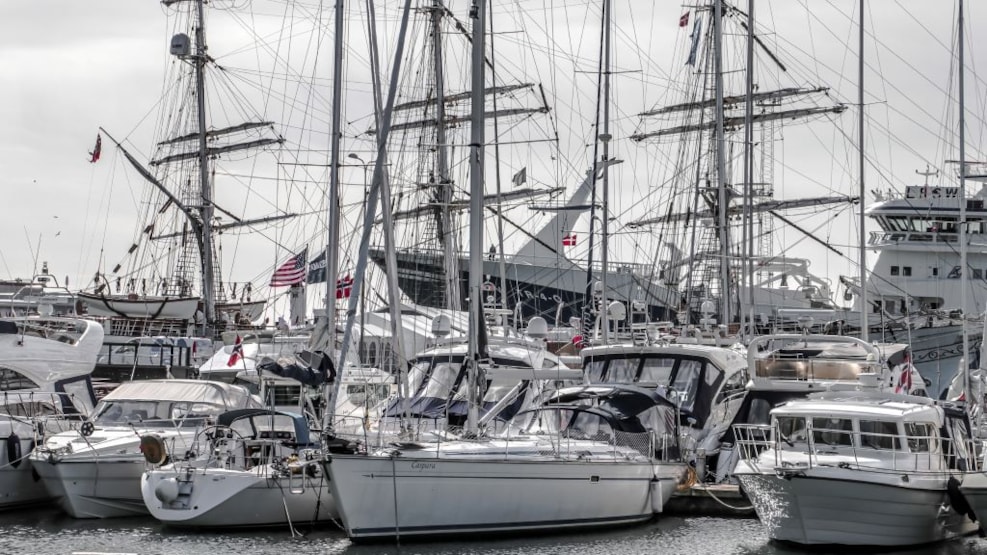 Skagen Race
The Skagen Race fills Skagen with sailors.
During the Ascension Day holiday, over 300 Norwegian, Swedish and Danish yachting enthusiasts will set course for Skagen when participating in the annual Skagen Race
There is a forest of masts in the inner harbour at Skagen, as sailors reach the finish in the Skagen Race. The colorful spectacle draws many people down to the harbour to take part in the festivities, along with the many sailors.