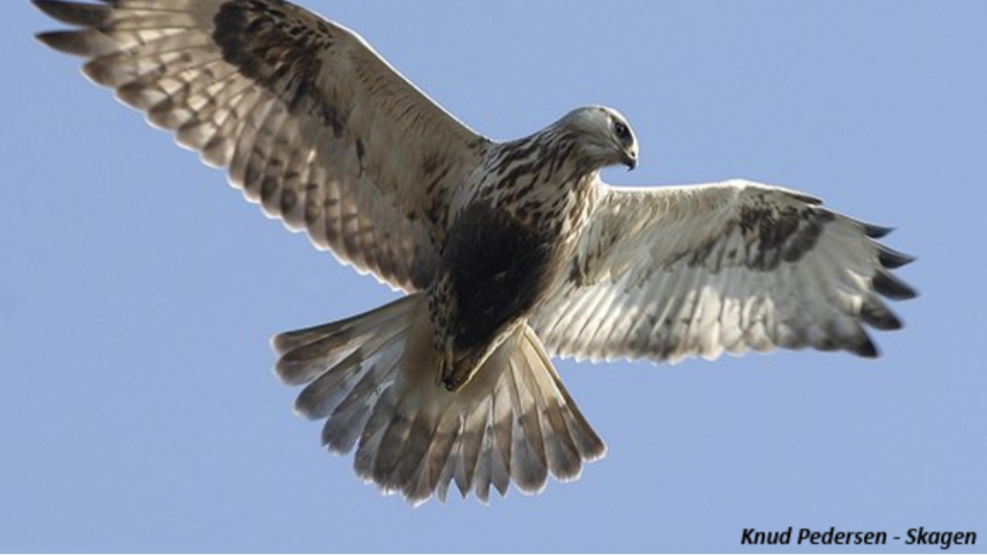 Skagen Fuglefestival (Birdfestival)
Festival for all bird-lovers taking place at one of the best places to see birds in Denmark. 
Skagen is a point of orientation for migrating birds and a paradise for bird-lovers. It is on the route of more than 350 species of birds every year, many of which are birds of prey. Nowhere else in Europe are there so many migrating birds to observe.
Every year in May - there´s a bird festival in Skagen, where bird-lovers can accompany ornithologists to observe the birds and get an insight into their behaviour.