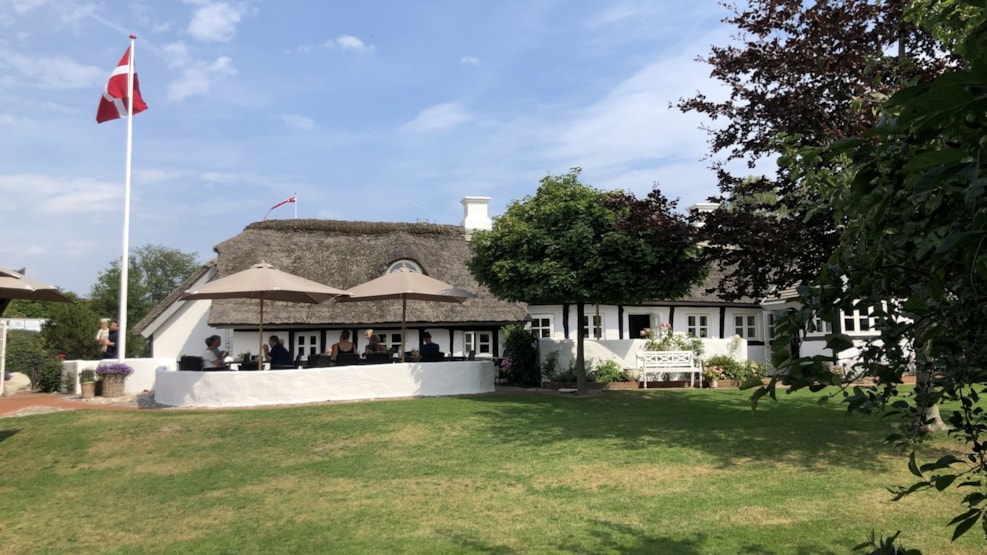 Restaurant Raalingen
Skovgaards Raaling is a cosy and small restaurant, situated close to the Eastern Coast. It is one of Denmark's oldest privately owned houses and was first mentioned under King Christian III in 1552. 
Skovgaards Raaling offers:
- Speciality in the form of 'Raalingsbrasserade' with roasted pig
- A la carte menu
- Freshly produced Danish open sandwhiches
- Company events
- Cosy restaurant with specialty beers and Raalingens original Irish coffee
- Christmas Buffet
- Whitsun festival

During peak season, Skovgaards Raaling hosts special events, and each year, different artists present their work on the walls of Skovgaards Raaling.