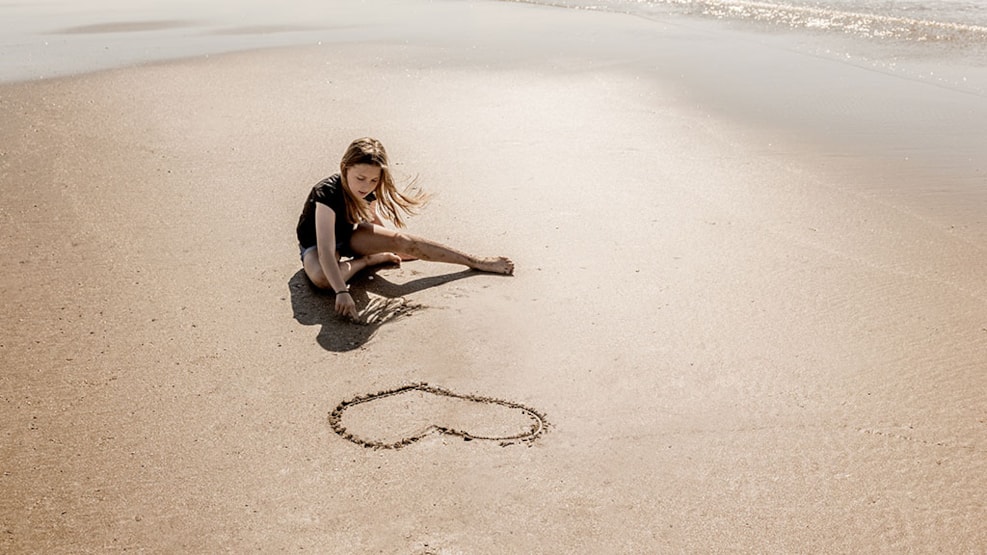 Port of Frederikshavn
The Port of Frederikshavn is a modern commercial harbour and is one of the busiest ferry harbours in Denmark. From here you can take the ferry to Gothenburg (Sweden), Læsø, and Hirsholmene.
It is easy to park at the Port of Frederikshavn if you are going on the ferry or going shopping in the many shops around town.
The port has a big car park, which is within walking distance from both the ferries and the centre. The parking fee is a reasonable price. 
At the Port of Frederikshavn, you will find the landmark of the city, The Powder Tower 
The Powder Tower was part of an old fortress that was built in the late 17th century. The tower has been used as storage for gunpowder as well as a platform for canons. 
The Port of Frederikshavn is being extensively expanded to the joy of both the industry and the residents. 
Following the expansion, there will be more basins, more wharves, a greater depth of the water, a broader approach, and extended hinterland areas.
When the first stage is finished, there will be a long pier, with the option for angling. 
Read more about the expansion here -  About the port expansion (pof.dk)