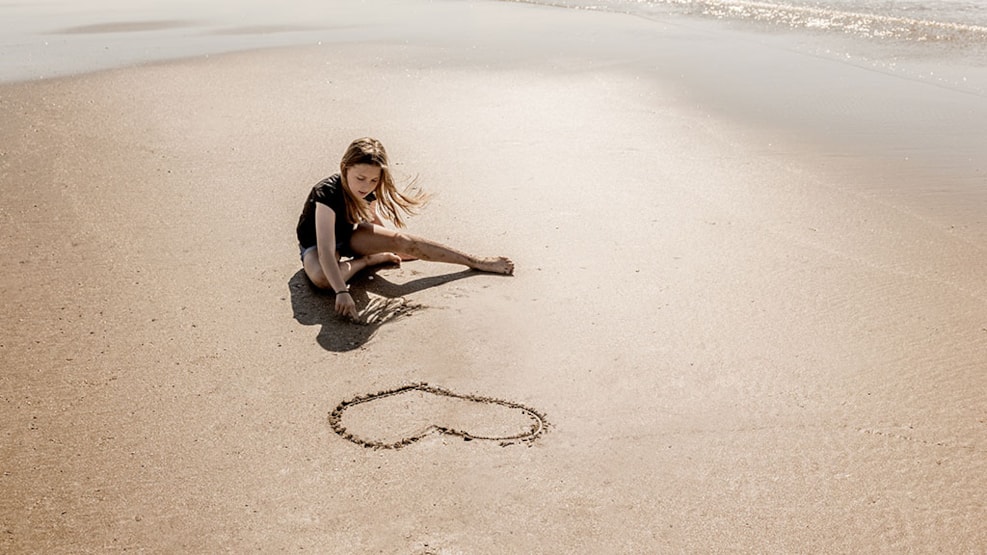 The old town in Strandby
The old town in Strandby is worth a visit.
The first urban settlements arose in Strandby in the 18th century. In the past, the place was characterized by so-called "beach farms", as they are known all the way to Skagen.
The roads that lead down to the harbor and the neighborhood around them are Strandby's oldest district. A large part of the houses here were built at the beginning of the 20th century. Although there is great diversity among the houses, they bear witness to a common building culture at this time in the city.
Take a walk through the old town and see the many different colors and building materials the houses are built in, and how, despite the diversity, they create an architectural uniformity.