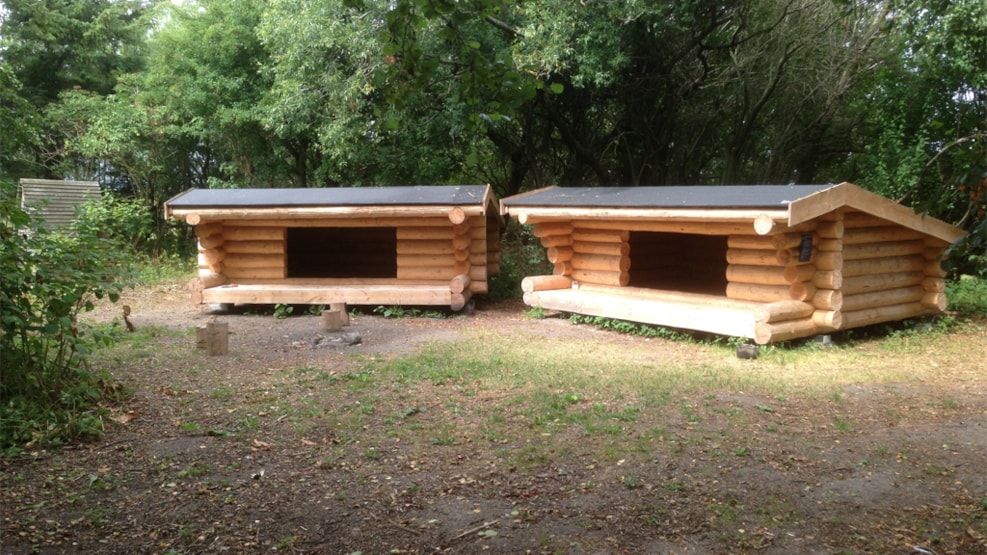 Nørholm Landingsplads - Camp site
Nørholm landingsplads is a camp site by the Limfjord north of Nibe. It has two shelters with room for six people. The site is very suitable as a coast spot for sailors in dinghies, rowboats or kayaks.
At the camp site you will have access to a primitive toilet and a bonfire place. However, there is no access to running water. It is not possible to reserve spots at the site and you are allowed to stay two nights at the camp site.
Read more about primitive camp sites in and near Aalborg (in Danish)…