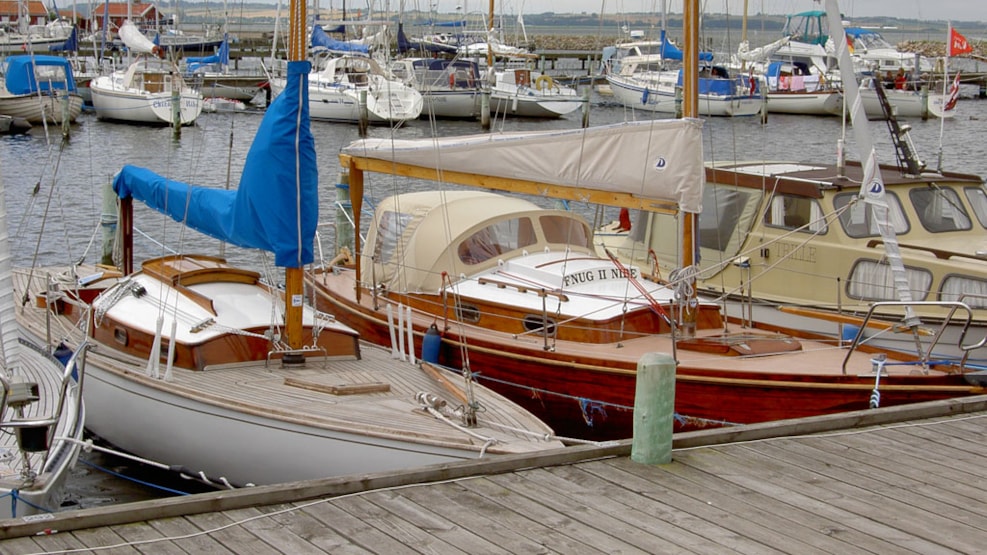 Nibe Bryghus
Everything has been thought of!
Brewery, parties and company events
Taste the locally brewed beer - experience the harbor and the atmosphere of a brewery with a soul and add to that unique, idyllically located premises for your next party, conference or event.
You will find Nibe Bryghus in the beautiful market and harbortown of Nibe west of Aalborg. The brewery is located on the water's edge at Nibe's idyllic marina. From the brewery you can enjoy a fantastic view both to the east and west over the Nibe marina in "Skagen style", where there is an open-air swimming pool, one of Denmark's finest ice cream cafes - and a breathtaking view of the Limfjord.
Beer is best enjoyed in good company - Nibe Bryghus can offer you both!