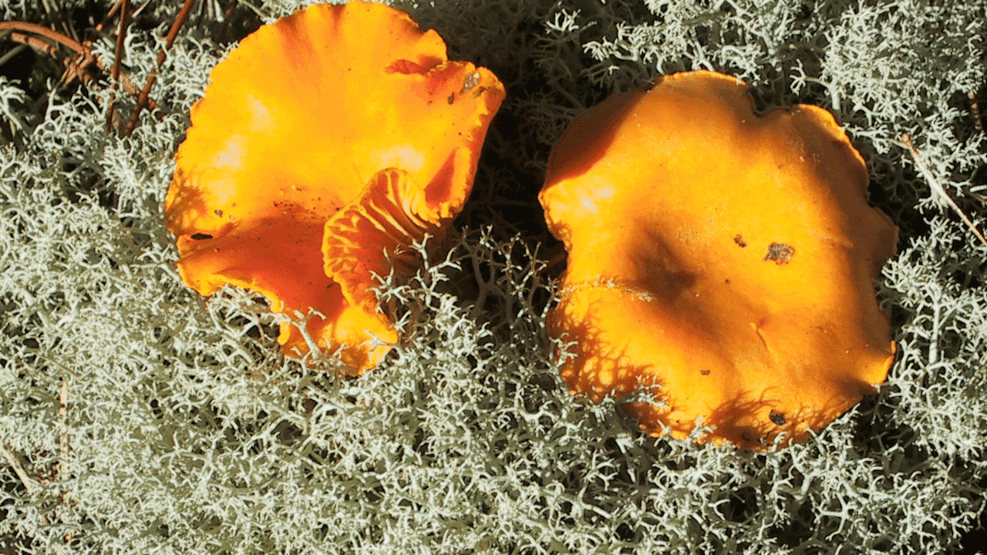 Mushroom picking
A different mushroom trip. For both experienced and beginners.
For both experienced and beginner. Mikkel Paulsen talks about the background of a good fungus biotope.
Find out about the right plants, recognize soil types and get help with fungal determination - please include mushrooms from the day before. Hear about mushrooms on Læsø and get tools to find good mushroom biotopes.
Bring your basket, knife, suitable clothing and any. wild mushrooms.
Ticket purchase: Læsø Tourist Office 
Meeting point: At the intersection of Himmerigvejen-Ringduevej