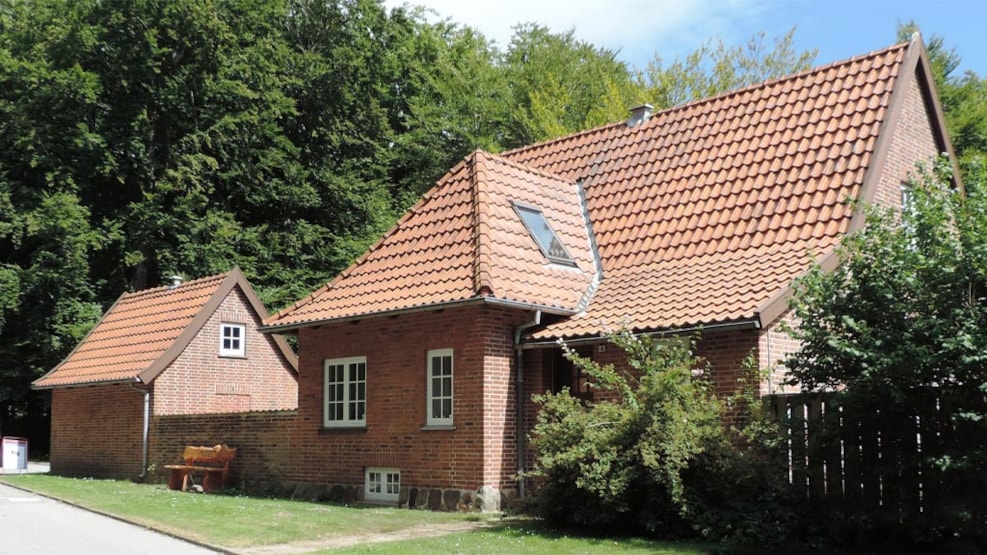 Museum of Hammer Bakker
The museum of Hammer Bakker is a museum placed in beautiful surroundings. The museum of Hammer Bakker tells the history of the conditions for mentally disabled patients through the years of this large mental institution. The mental institution go back to 1916. 
When the institution was at its most crowded, it had 810 patients and 600 employees. By seeing the different object they used back then, the guest will get the feel of how the everyday lives of the mentally disabled patients were and how the institutions worked. Protocols, books and a large collection of pictures give you a glimpse of the daily life in an institution.