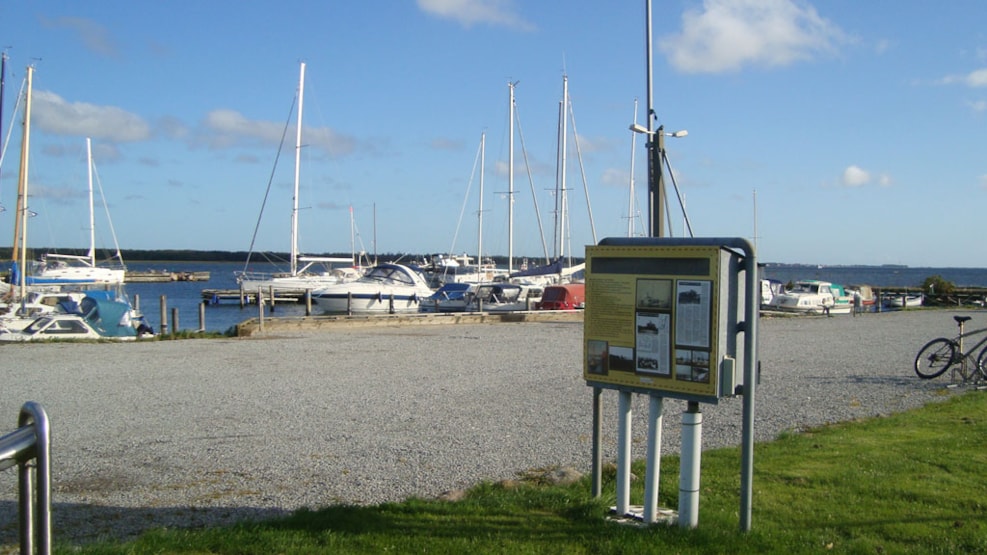 Mou Marina & Mou Bridge
Mou marina is a charming, little harbor. Here, you will find the yacht club, Mou Bro, tending to the harbor. Mou marina can be found on the southern shore of the Limfjord, a bit west of Hals harbor.
As opposed to Hals harbor, which lies adjacent to the town of Hals, Mou marina is a fair bit away from the town of Mou. The marina, however, is quite close to Frydenstrand Camping, so a camping trip can easily be combined with a lovely boatride across the Limfjord.
You will find a slipway by the harbor, making it easy to transport your vehicle both to and from land. Be aware that the stream runs through the harbor. If you ask the harbor master for the password, you can also free internet at the harbor. There are also bikes available free of charge.