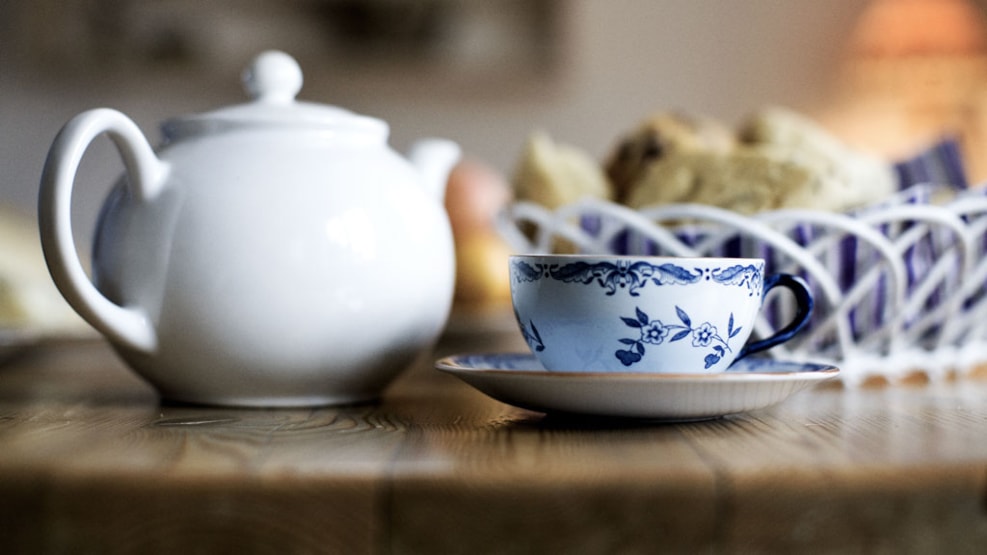 Marienhaab Bed & Breakfast
For almost 200 years, Marienhaab has welcomed travelers from all over the world. Here, you will find a truly unique experience, because Marienhaab has an exciting environment and dependable facilities.
Marienhaab is situated in the downtown area of Aalborg. Here, you will find exciting shops and different cafes. Marienhaab is also well-visited by artists from the local music community, and Marienhaab organize different musical events throughout the year.
Marienhaab Bed & Breakfast has two fully furnished rooms with two beds each. There is also the option of having an extra bed made. Both rooms are equipped with electric kettle for tea and coffee, as well as TV and wireless internet. Breakfast can be ordered.