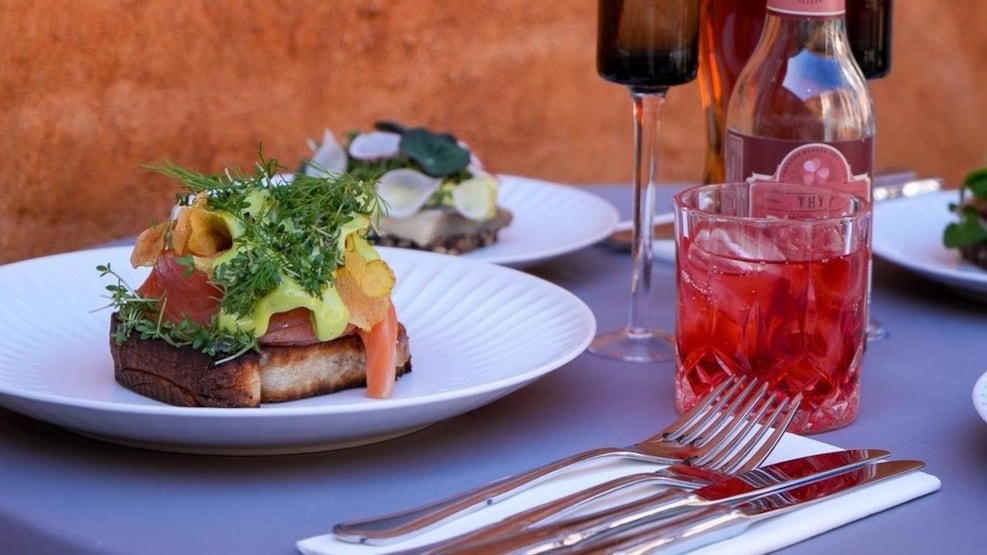 Mapak
Reinterpretations of smørrebrød and Danish lunch dishes
The lunch menu at Mapak offers critically acclaimed modern interpretations of classic Danish smørrebrød dishes, such as fried fish fillet and herring, with a strong focus on high-quality ingredients and a selection of delightful snaps and cold beers. If you prefer to enjoy your lunch by the waterfront, in your garden, or at another location, Mapak also provides takeaway options for their lunch menu. In the evening, Mapak offers a menu of Danish dishes crafted with French expertise.
Mapak is the seventh restaurant from the people behind well-known establishments like Applaus, Nam, and Menéndez.
For more information about Restaurant Mapak, please visit their website.