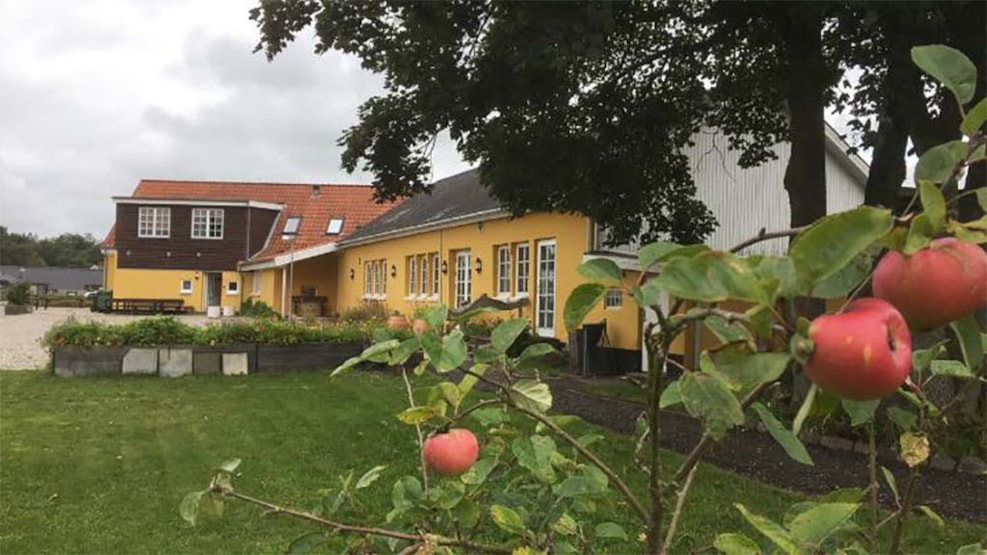 The Local Food Fair in Hjallerup
The local food fair in Hjallerup offers goodies and healthy products
The enterprise of the local food fair can be considered a place of education - the education of a healthy life style. Here, flower bushes, gardens and fruit trees are established. 
You are able to find a café where you can enjoy the home produced goods in nice surroundings.
All the products are sold at reasonable prices and you will be served with a smile. 
On Friday, the market place is open. Local raw foods producers from Hjallerup and the area around are ready to welcome you at their stand and offer you tasty delicatessens. 

Dairymen, woodware producers, apple farmers, yarn producers and local wineries are represented here.
It is delicious - and healthy.