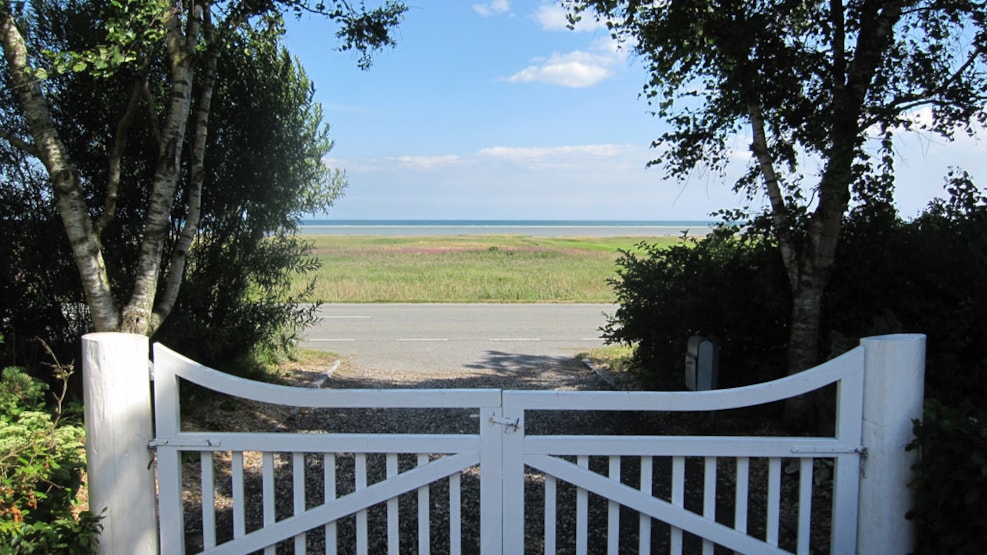 Lille Vildmose Bed & Breakfast
Enjoy the peace and tranquility in unique natural surroundings in Lille Vildmose. Private Bed and Breakfast accommodations, located a few kilometers from the little town Dokkedal, in quiet surroundings and with a nice sea-view over the Limfjord
Enjoy the peace and tranquility in unique natural surroundings in Lille Vildmose with the ocean as closest neighbor. The beach is accessible by private path. The Bed and Breakfast is only a few kilometers from the "Marguerit cykelruten" – A bicycling path that takes you through the most beautiful parts of Denmark.
At Lille Vildmose Bed and Breakfast, they value a tranquil and relaxed environment, emphasising Danish "hygge" as one of their key values.
The Bed and Breakfast consists of 4 double bedrooms. All rooms are from 2009, and placed in the main farm building.
Additionally, the former farm houses a concert hall where 6 classical concerts are scheduled yearly during the summer season.