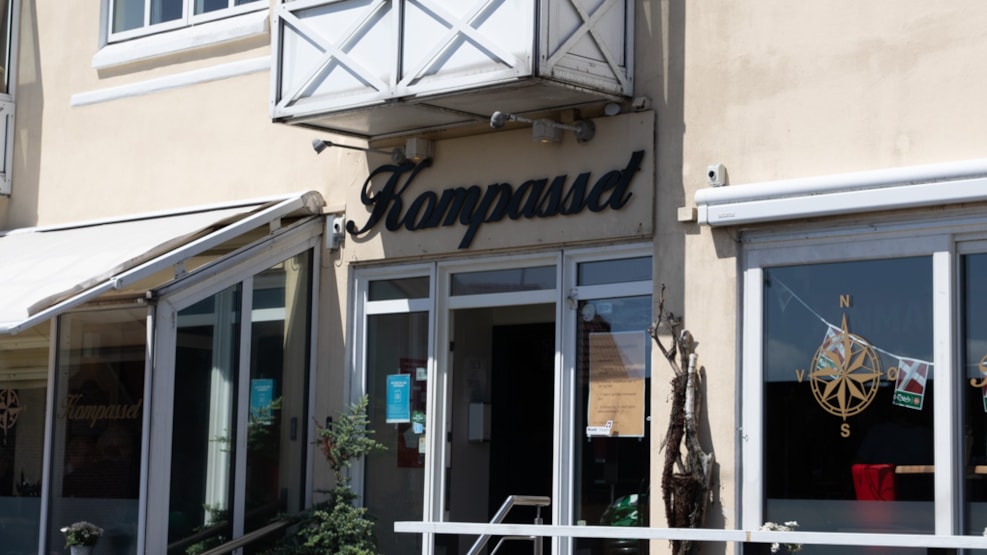 Kompasset - pub
"Kompasset" in Skagen is in many ways a traditional pub where the locals meet for a beer or a cup of coffee and chat. Here news are exchanged and old memories refreshed.
At "Kompasset", there is always someone to talk to, and the pub is open 365 days a year.
In addition to a cozy atmosphere, Kompasset offers a wide range of musical events of all kinds.
We look forward to seeing you!