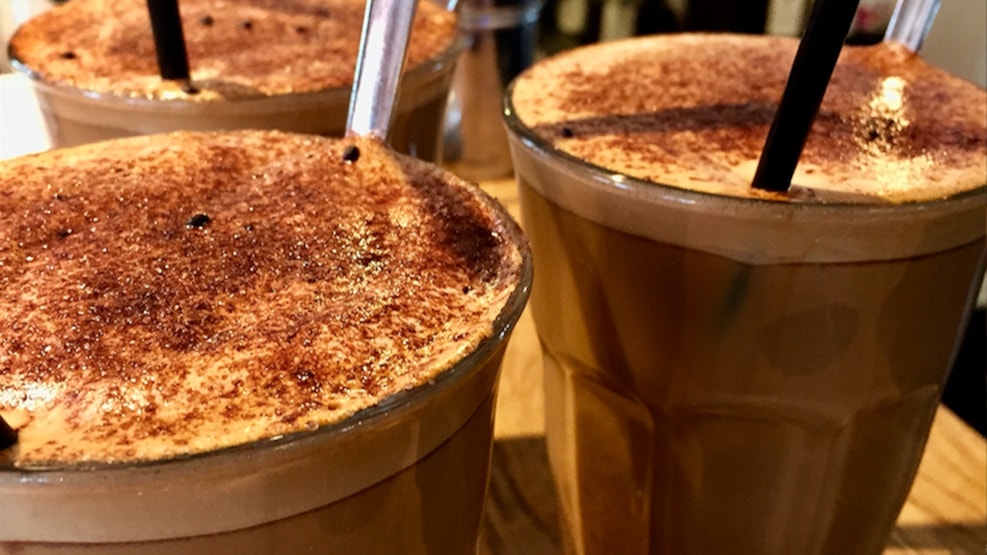 Kochs Kaffebar (City Syd)
Inside 'Shoppen' at 'City Syd', you'll find the cozy Kochs Kaffebar. Enjoy one of the 30 different kinds of coffee-based drinks and taste the quality of the handy craft.
Kochs Kaffebar (Kochs Coffeeshop) is with their location inside of Shoppen at City South an obvious destination, if the sweet tooth gets a saying, while shopping.  There is a unique atmosphere and wonderful smell of coffee at the place, which is situated close to the entryway. No matter if you are a coffee enthusiast or just want to enjoy a cup of freshly brewed coffee with a piece of cake, it is worth your time to stop by Kochs Kaffebar.
Read more about Kochs Kaffebar…