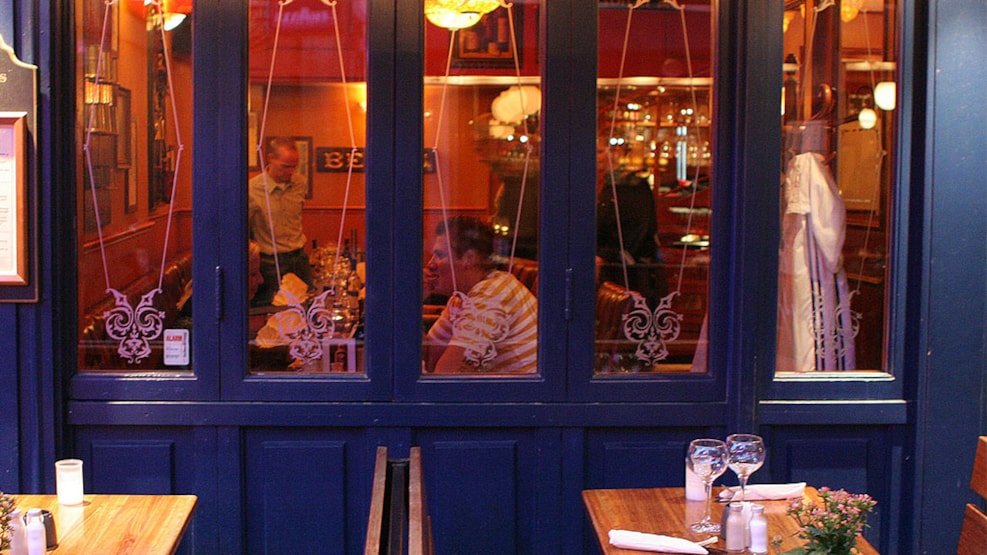 Jomfru Ane Gade
In Jomfru Ane Gade, you will find both fancy clubs and cozy bars, and it is the longest street in Denmark that consists entirely of bars. It is located close to shopping areas in the centre of Aalborg.

Jomfru Ane Gade houses many clubs and bars. Most bars open in the afternoon, making it possible for guests to enjoy a cold beer while sitting in the peaceful street. During weekend evenings, the nightlife in Jomfru Ane Gade truly explodes, creating a fantastic atmosphere. Jomfru Ane Gade, also called "Gaden" (the street), is famous for being the street with the most clubs and bars in all the Nordic countries. You can feel the unique atmosphere around the clock and it is most definitely worth a visit.

There are several entertainment opportunities, as Jomfru Ane Gade has everything from stand-up, live music, fashion shows and theme parties to cultural exhibitions. If you feel tired after a long night of dancing, you don't have to walk far to find a hotel, as Hotel Jomfru Ane is located in the heart of Jomfru Ane Gade.