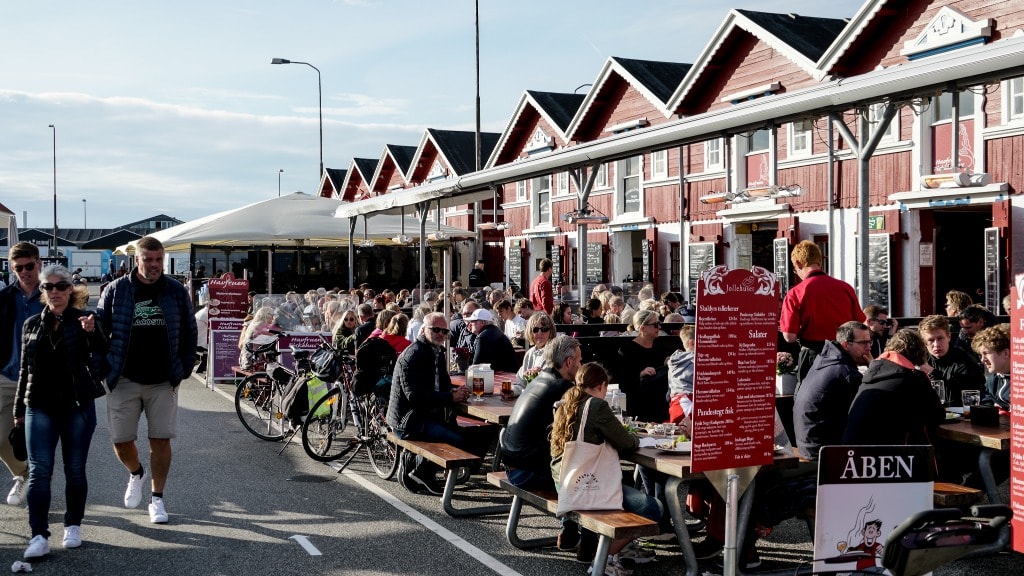 Jollehuset
Jollehuset is situated right next to the marina, overlooking the harbor, with all its fishermen and sailors.
Jollehuset is the place where you relax in cozy surroundings.
Here they do not compromise on quality, and all raw materials are carefully selected.
It is the goal to create a house full of personality and soul. It is emphasized that guests feel at home and receive a good service.