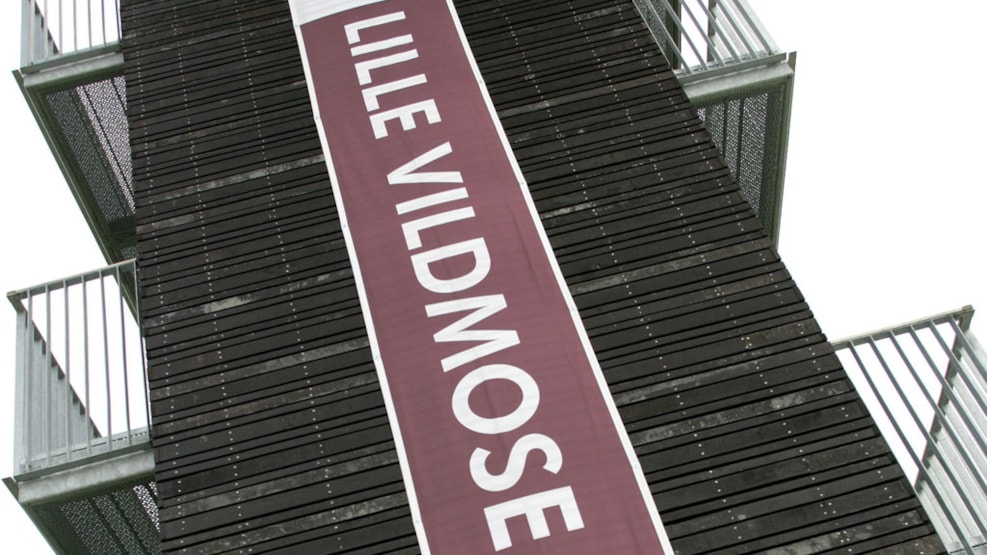 InfoCenter Lille Vildmose
Infocenter Lille Vildmose is a tourist information located at the Lille Vildmose Centre. Here, they offer booklets and other kind of information about the nature reserve Lille Vildmose and surrounding area. 
We also give you tips and ideas for a good experience in the area.

The possibilities for great experiences are plenty
Visit the centre of Lille Vildmose and get inspiration and knowledge about the wildlife you will meet in the nature. You can have a refreshing walk along the beach and get plenty of experiences of wildlife, both at the sea and in the Moor. It is possible to visit the towers in Lille Vildmose and have the characteristic views over hills, forests and the Moor.